SOCIAL MEDIA OFFERS CUSTOMERS AN IMMEDIACY
THAT NO OTHER MEDIUM DOES.
---

That is as true for negative comments as it is for positive. Social is now the first place that consumers go to complain to brands. This creates a perfect opportunity for you to take comments that could be perceived as negative and turn them around by solving problems quickly and educating customers.
GAINING A NEW AUDIENCE IS KEY.
However, engaging your current audience should be the first step.
RESPONSE MAPPING

Our community management approach starts with a plan. We set out a response map that details a pre-defined step-by-step route to handle negative feedback consistently, coherently, and objectively.
Our response map plan also provides guidelines for complaint triage and response. It determines how we find complaints, who will respond to them, how quickly issues will be addressed, how we inform you of significant issues and what to communicate during different complaint scenarios. It contains variations by channel and intensity of complaint to ensure mild ones are handled differently than urgent and angry ones.
Social relevance does extend beyond customer feedback on products and services. Part of our job is to establish what 'relevant' means to your customers and to meet those benchmarks of relevance consistently.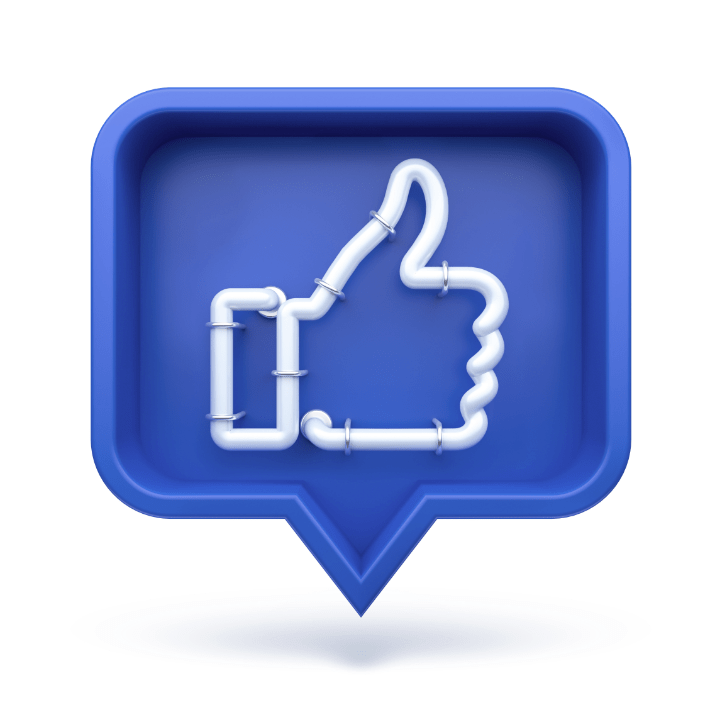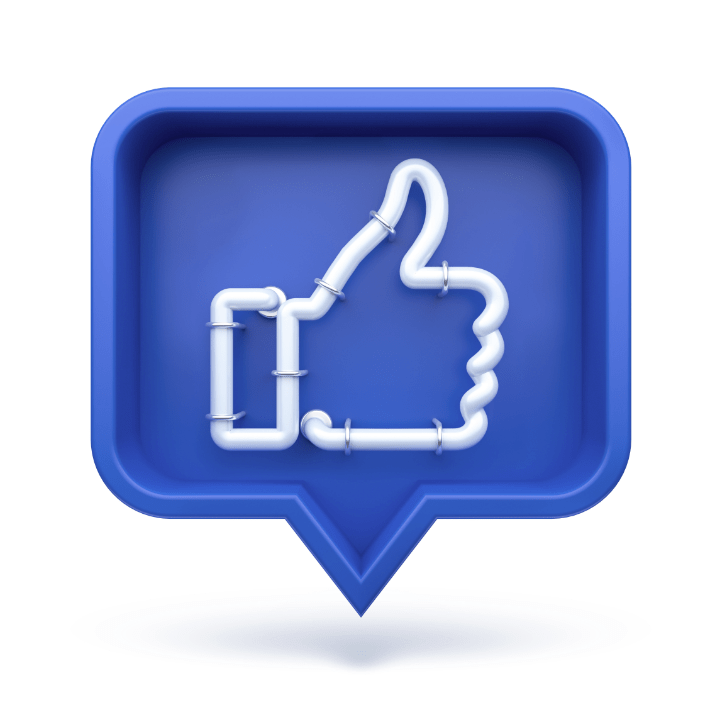 WE MEASURE A CHANGE IN CUSTOMER
BEHAVIOUR FOR THE POSITIVE THROUGH:
 AWARENESS
---

Building brand salience by placing you at the forefront of your customer's mind. The awareness segment focuses on short-tail more generic keywords with a view to introducing the brand.
 INTEREST
---

The interest segment of the PPC funnel is very much connected with the awareness segment but with an adjustment in messaging to provide a more in depth view of the brand.
 RELEVANCY
---

Time sensitive feedback, reacting to your audience in real-time and priding customer support.
 TEST & LEARN
---

Consumer generated content such as hashtags, forums and other online activity.
 SENTIMENT
---

Analysis of customer opinion based on analysis of inbound interaction and social listening.
 ORGANIC
---

The total number of unique people who were shown post content through unpaid distribution.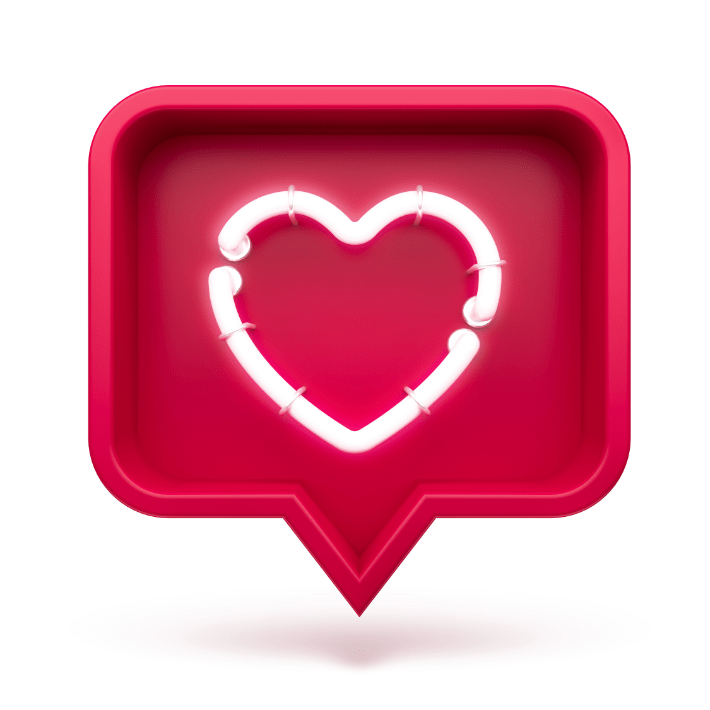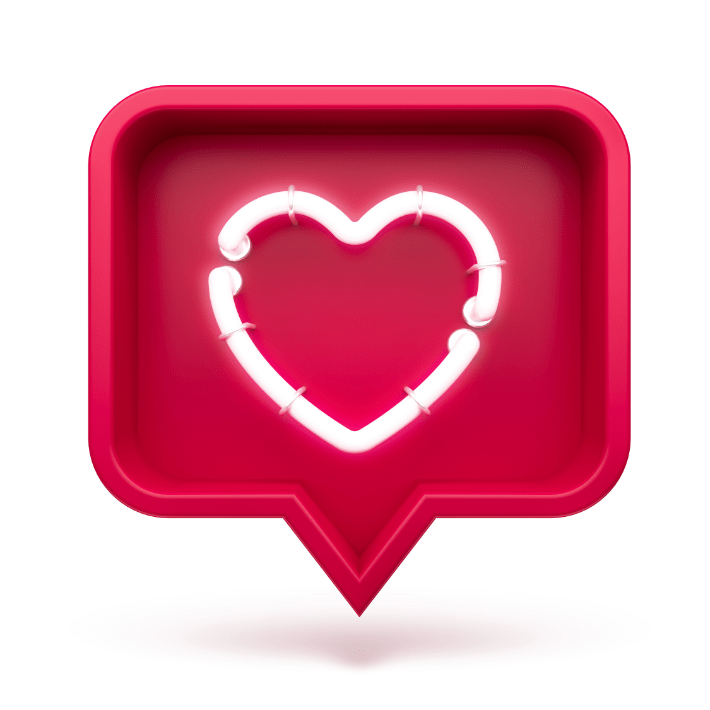 CONTENT THAT PLACES THE USER AT
THE HEART OF THE BRAND STORY
Achieving customer loyalty through social can
be achieved by creating content that is:
Informative

Educational

Humourous

Personal
Inspirational

Visually Stimulating

Shareable
Enquire about our Social Media services?
keyboard_arrow_leftPrevious
Nextkeyboard_arrow_right