TELLING YOUR BRAND STORY AND MAKING
CONSUMERS THE CHARACTERS.
---

Choosing to use content as a key strategy is not about replacing all of your other advertising tactics, it's about complimenting them. Creating engaging, informative and consistent content can transform the perception of your brand and evangelise your customers. Facebook specifically has adjusted their algorithm to limit the reach you have via a brand page in order to encourage you to boost posts and utilise their ad platform. There are techniques that can be used to increase reach organically however, placing budget behind content led and product led posts is now unavoidable.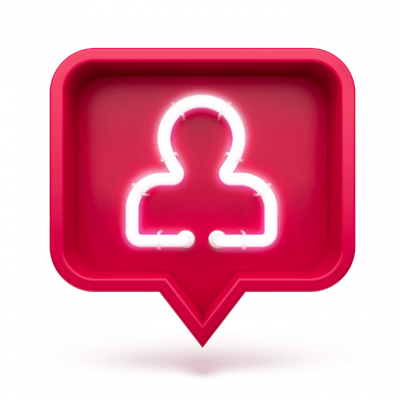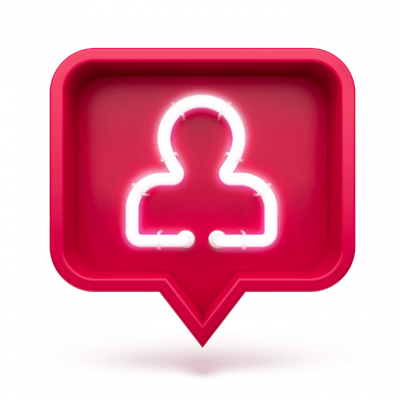 ENGAGING CONTENT

Shareable, informative content is much more likely to get a greater reach.
 DAY PARTING

Posting when most of your audience are online and most engaged.
 BOOSTING POSTS

Boosting Posts Putting even a small budget behind an organic posts can substantially increase the reach and engagement.
 CONSISTENCY

Posting consistently creates can help to gain traction in terms of reach.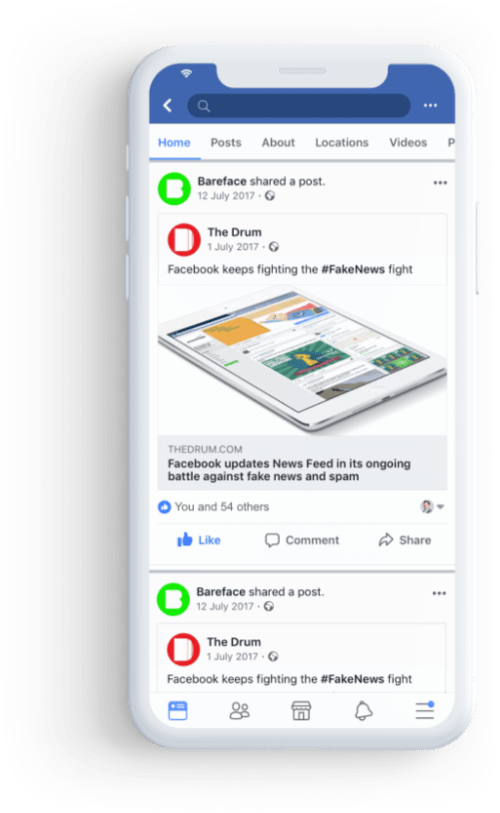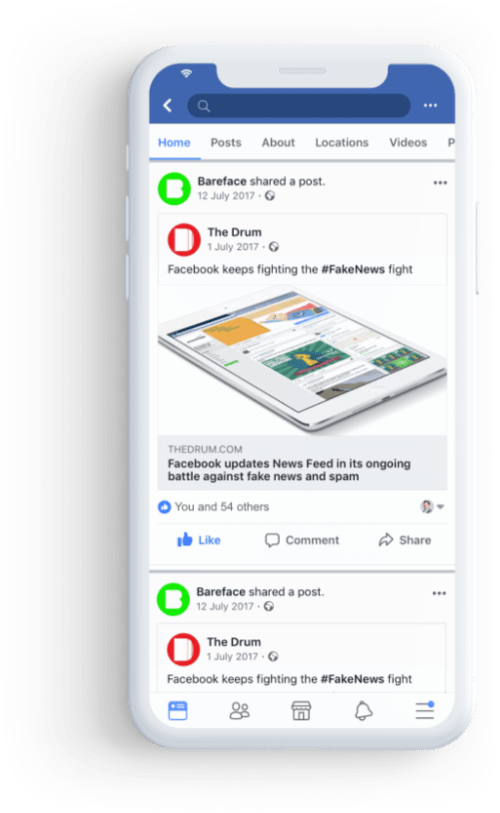 We believe that advertising is never a finished product particularly in the case of digital. Advertising is an iterative process that requires constant development. We deliver a minimum viable product then quickly and constantly adjust our position to best fit customer and brand needs. 

Because of our lean approach to marketing, you never have to jump through hoops, fill in endless briefs or wait for weeks to make changes.  In fact, our proactive approach means that we aim to recommend changes based on our learnings before you have to ask.
Weekly reporting during campaign time to establish any changes required in the following week. Monthly reporting during business as usual (BAU) to confirm recommendations and optimisations for the coming month. Clear, simple narrative around data that fully explains any relevant insights.
A/B testing ad copy and images to

pin-point

trends in engagement and interaction.

Use insights from each platform to inform positioning on new platforms.

Helping you to use the insights from social to help inform

your above the line marketing.
Enquire about our Social Media services?
keyboard_arrow_leftPrevious
Nextkeyboard_arrow_right