INCREASING BRAND AWARENESS
THROUGH VISUAL ADVERTISING.
---

Display advertising is a low cost, high impact awareness tool that allows us to raise brand saliency on other sites that your users might visit. Through paid placements and using the Google Display Network (GDN) we can place eye catching, animated advertisements that will drive brand awareness as well as offering a low cost per click.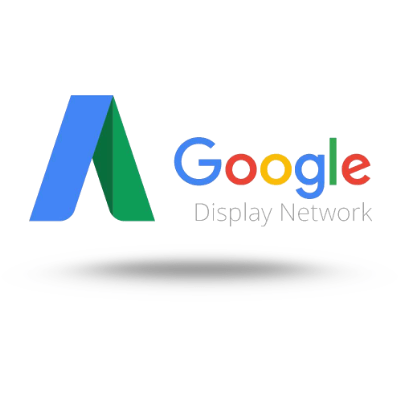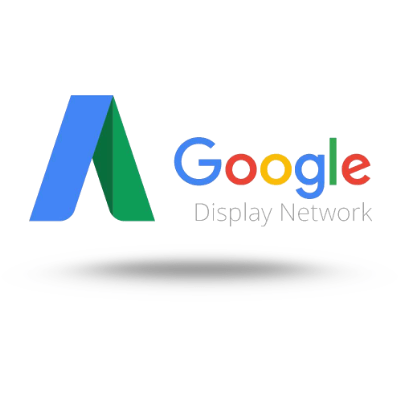 TARGETING

User behavior and interest research for targeting
STORYBOARDING

Creating a static version of the animated ad showing what will happen in each frame and providing a clear call to action to drive click-through rate
AD CREATION

Animating your ad using HTML5 which will allow your ad to appear across all devices and platforms
PLACEMENT

Scheduling your ads so they appear at peak times on sites that are contextual to your brand and your users.
These types of ads can also be used for remarketing, so if a user visits your site but doesn't convert, we can display ads specifically to them on any sites that they visit. These ads usually contain offers or a more direct call to action. Whereas display is an awareness tool, remarketing is designed to convert users.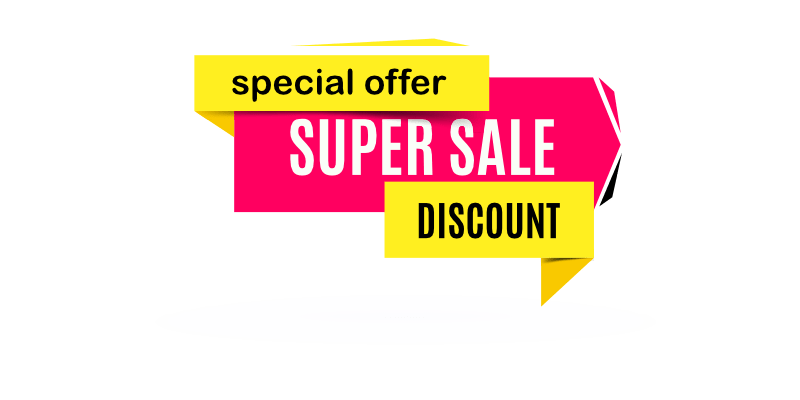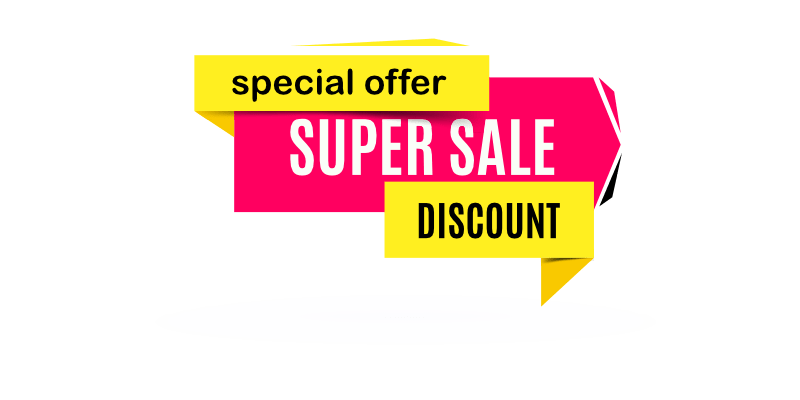 Enquire about our Display Advertising services?
keyboard_arrow_leftPrevious
Nextkeyboard_arrow_right