TALKING TO YOU CUSTOMER WHEN
THEY ARE LOOKING FOR YOU.
---

People use search for a variety of purposes and looking for products and services is high up on the list.

When your users are looking for you offer, you have to be there with the right message. If you are not, you can be sure your competitors are. In order to see success with paid search (PPC) we use a framework that allows us to present users with the right message dependant on where they are in the buying cycle.
1. Attention
-
Increasing brand awareness within the industry and maintaining brand salience
2. Interest
-
Focusing on the brand story and how the product/service solves a problem
3. Consideration
-
Promoting unique selling points and keeping the brand at the forefront of the user's mind
4. Intent
-
Targeting long-tail keyword searches with sales focused messaging
5. Evaluation
-
Reaffirming the brand story and product USPs over competitors
6. Convert
-
Stimulate a decision through call to action messaging
Creating different messaging dependant on the user's position in the buying cycle means we can increase engagement, click through rate and overall conversion. We look to create a story arch across the user journey that ultimately ends with a conversion.
Structured account set up and segmentation
Reduce CPC (cost per click)
Higher ad positioning
Increased conversions directly from ads
Reduced CPA (cost per acquisition)
Increase CTR (click through rate)
Higher quality score
Increased impressions
Higher quality traffic
Increased brand awareness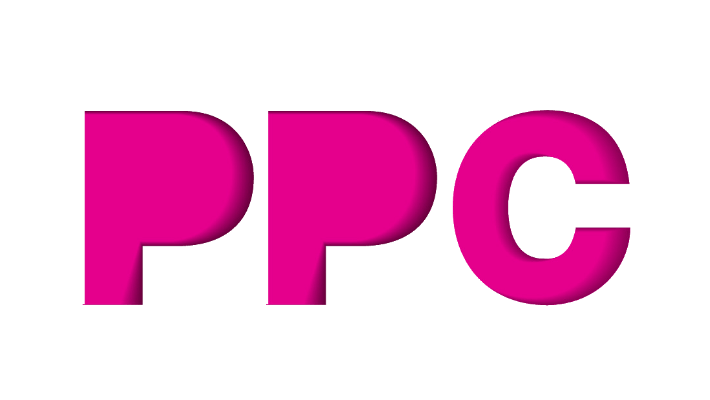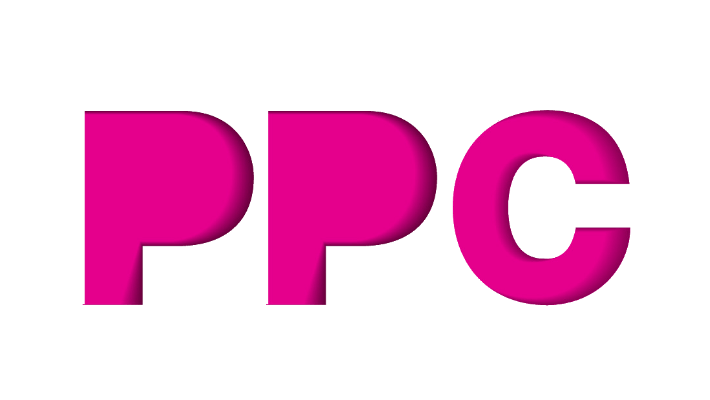 What are you looking to do?
keyboard_arrow_leftPrevious
Nextkeyboard_arrow_right