Amazing, we have been voted the TDA Community management agency of the month for November in their global agency awards. 
This award recognises our commitment to providing innovative Social Media Community Management. TDA has an impressive roster of 4800+ global agencies on its marketplace, and we are delighted to have been recognised, among the thousands up for consideration. 
The awards program celebrates agencies of all shapes and sizes around the world. "To have been awarded for the hard work our team does day in, day out supporting our clients Social Media presence is fantastic recognition," says Simon Morris our Managing Director.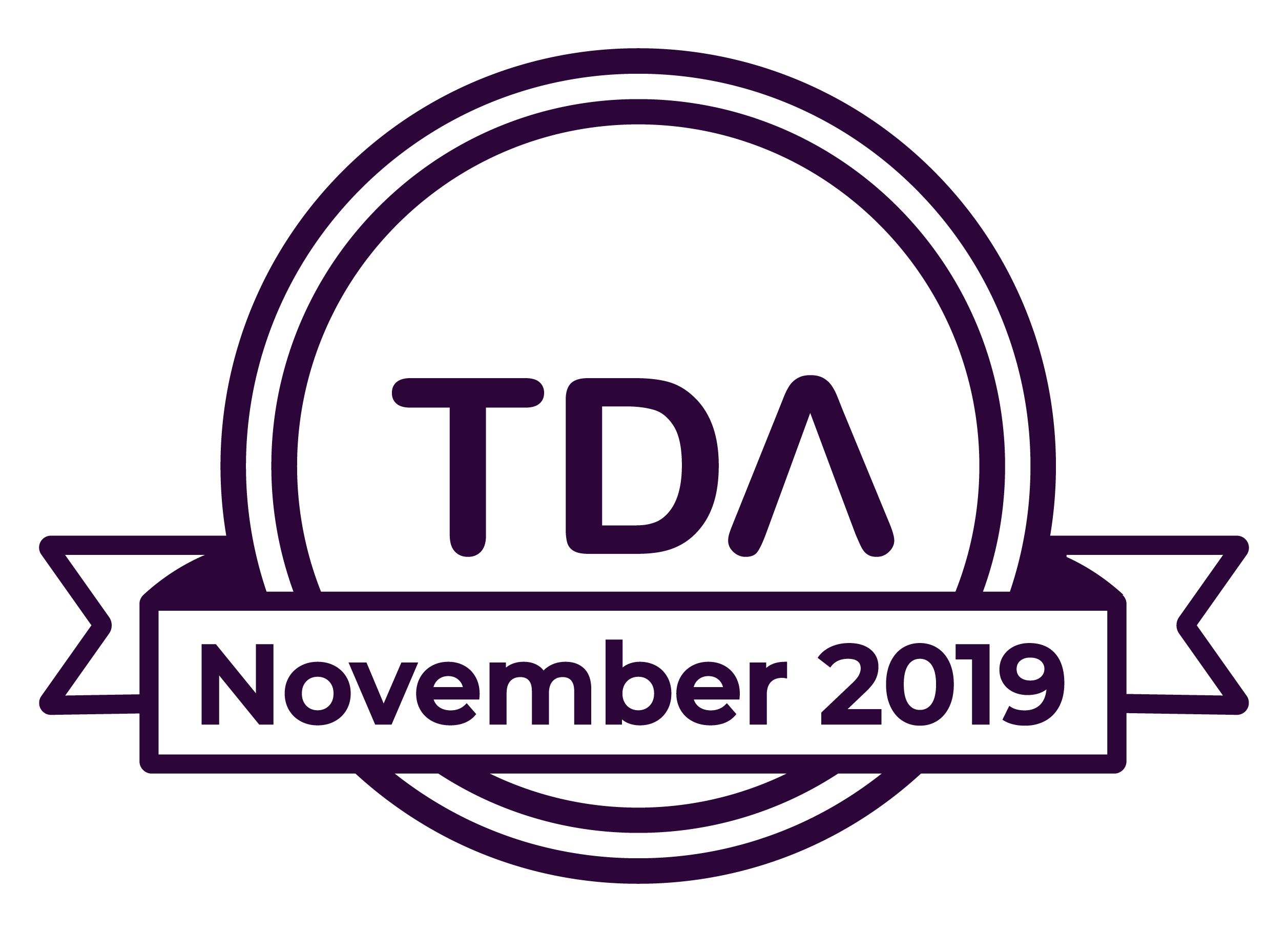 "We are proud to celebrate leading agencies across the world - and proud to showcase them on TDA. The winners are truly the best at what they do, which, in a highly competitive and fast-paced industry, is something to really shout about," says TDA's CEO, Goran Deak.