We are really pleased to announce that we are again taking part in the IPA Creative Pioneers scheme. The Creative Pioneers Challenge is a nationwide search that has been endorsed by UK Government to find the next generation of creative thinkers.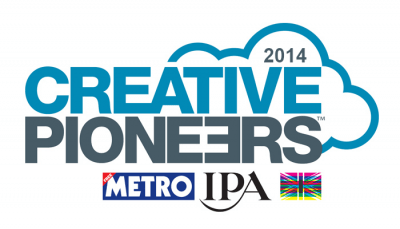 The search was launched in 2012 to help develop the UK talent base for advertising, creative and digital media. This year's search offers successful applicants two different routes into the industry via paid for internships or apprenticeships.
We are looking for a paid for apprentice to join our fun and growing team. If you are keen to apply check out our advertised roles. Are you looking for a challenge in this sector? If so check out the Creative Pioneers website.