We are honoured to be named in today's Drum Design Census. This is the UK's most comprehensive overview of the commercial design landscape to date.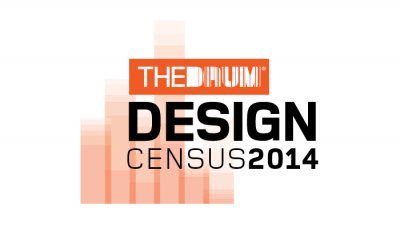 The report has been compiled to highlight the performance of agencies across a range of design and brand implementation services.
Bareface Media was ranked the following:
#18 in the Client Rankings
#47 in the Financial Rankings
#69 in the Peer Rankings
These results are fantastic achievement for the agency and are testament to the hard work put in by the team. We are really proud to be recognised in this way, especially by our clients.