Simon Morris our Client Services Director was asked to write a blog post for the IPA website on the experience we had as part of the Creative Pioneers programme.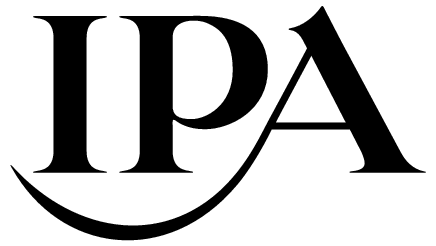 Here is an extract of his blog post:
"As an industry, we rely on a constant feed of good talent. Traditionally we have relied on graduates but, with competition for employment opportunities increasing and the skills required in the digital age widening, not all of these candidates have what it takes to cut it in the modern advertising arena.

So often I hear industry colleagues lamenting the lack of so called soft skills in candidates. This is where apprenticeships become a viable and interesting option."