We only went and did it!! We decided to take on 10 kilometres of Brum and to raise money for local projects supported by the charity LoveBrum. Our aim was to raise £1,000 and we achieved it. The Bareface team that entered got round in some very respectable times.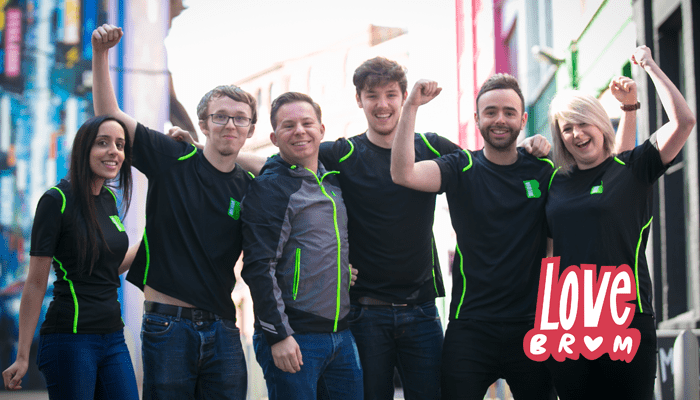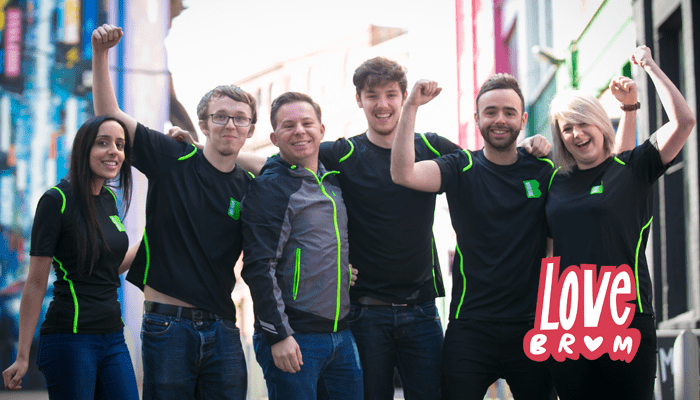 A big thank you to everyone that sponsored and supported us, your generosity has been amazing. The money raised will go to some amazing local causes that are supported by LoveBrum. They are going to make a real difference to the city we love and live in.
So what comes next? Watch this space...