PUBLIC RELATIONS AGENCY
---

Someone's perception of your business is their reality - regardless of whether it's right or wrong. We ensure that what your audience thinks is directly influenced by you!
Someone's perception of your business is their reality - regardless of whether it's right or wrong. We ensure that what your audience thinks is directly influenced by you!
Having control of your public profile has never been more important than in the fast-moving media world in which we live. Being in control of the narrative and finding opportunities to create a conversation, where there might not otherwise have been one is a key aspect of our Public Relations approach.
Our approach goes far beyond the traditional media landscape. We generate print and digital campaigns, which deliver measurable results through media endorsement, audience engagement, social awareness and business impact.
PR has evolved beyond just relying on journalists to pick up your story if they think it is interesting. The new landscape allows us to work closely with publications, social media channels, celebrities and global figures to activate your message and reach audiences that previously were harder to engage.
As public relations agency have an enviable reputation for delivering outstanding results driven by strategic and creative campaigns, hard work and strong media relations. We work with a wide and varied range of clients in both B2B & B2C sectors. We have specific experience in F&B, Medical, manufacturing and technology sectors.
Alongside our PR offering, our award-winning integrated services have produced campaigns
across social media, advertising, web development and video.
[unex_ce_button id="content_kuk23y29w,column_content_kkt9nq8gu" button_text_color="#099fff" button_font="bold" button_font_size="16px" button_width="auto" button_alignment="center" button_text_spacing="2" button_bg_color="#020202" button_padding="15px 40px 15px 40px" button_border_width="4px" button_border_color="#099fff" button_border_radius="0" button_text_hover_color="#ffffff" button_text_spacing_hover="2" button_bg_hover_color="#fe019a" button_border_hover_color="#fe019a" button_link="#content_j803kclpu" button_link_type="url" button_link_target="_self" has_container="" in_column="1"]SEE OUR PR SERVICES[/ce_button]
OUR APPROACH

We believe the focal point of good PR is engagement, enabling clients to engage with their target audience so they take notice and take action!
As children we were always told to think before we speak. We believe that was sound advice then and even better advice now and we apply it in our work as strategy (thinking) and PR (speaking).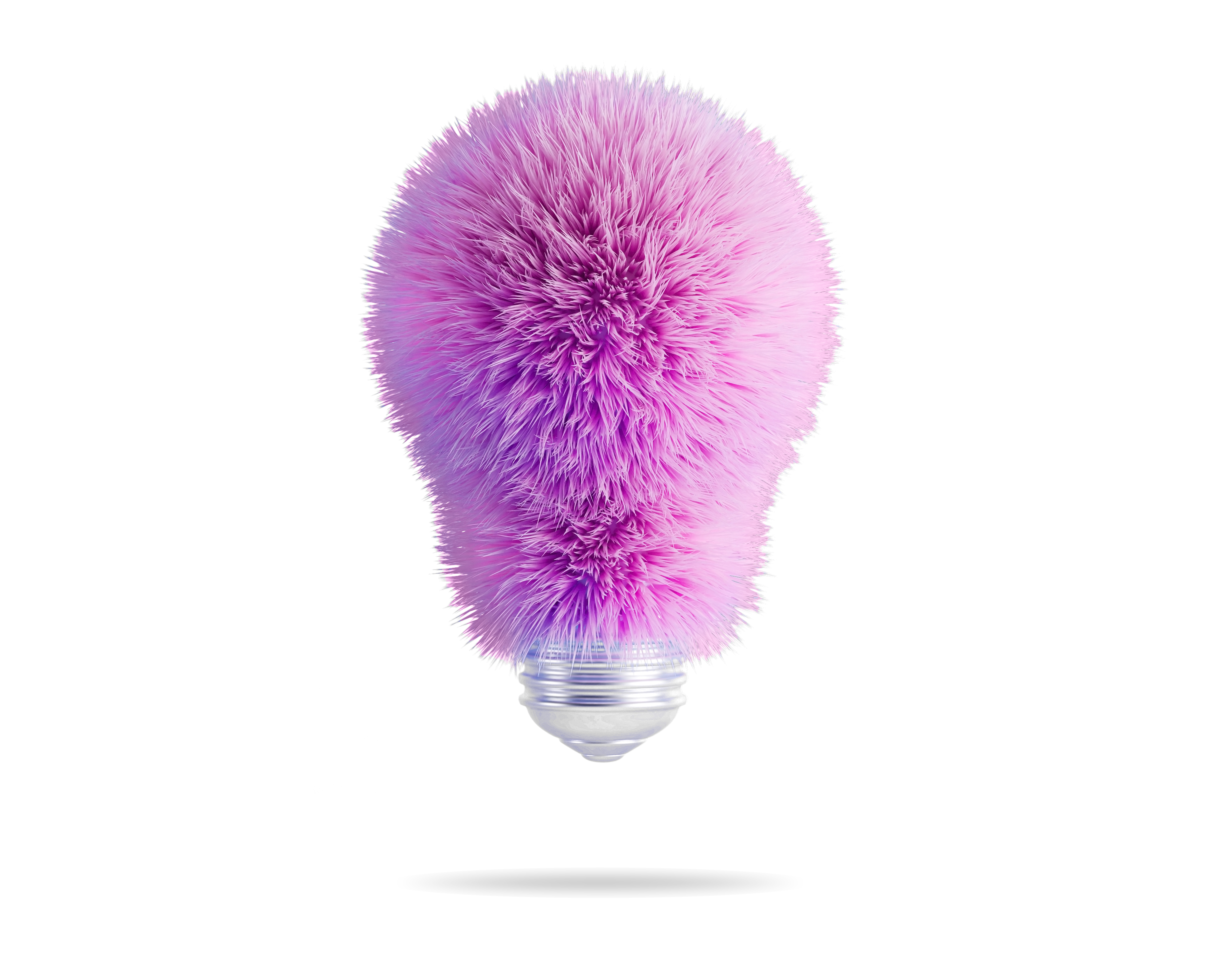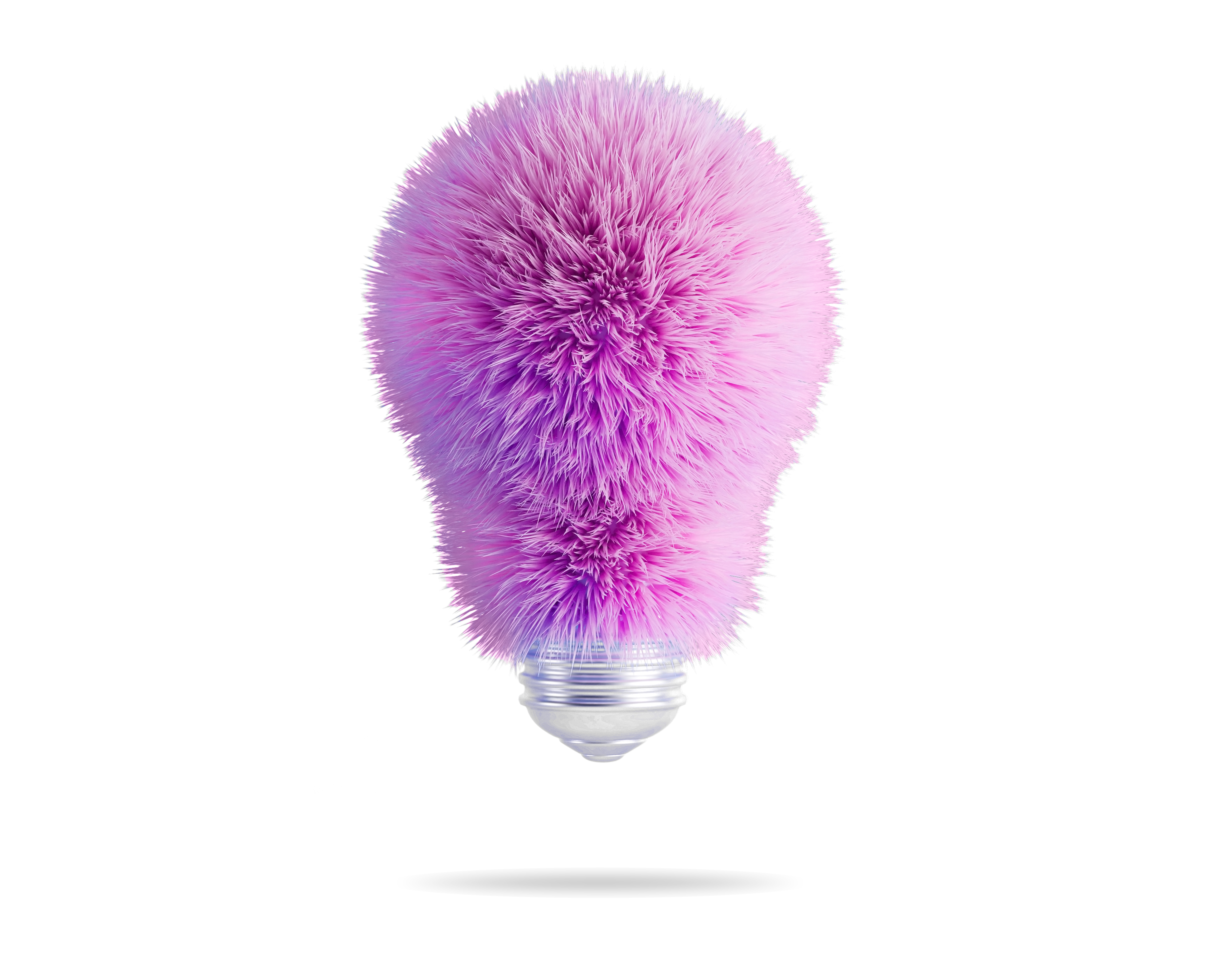 PRESS RELATIONS
---

Building, enhancing and maintaining the reputation of your business, via targeted, engaging and regular media campaigns – across all platforms.
 CELEBRITY ENDORSEMENT
---

To help develop brand and consumer awareness, but always with timing, strategic relevance and the ability to capture the imagination… within budget.
 CRISIS MANAGEMENT
---

Sometimes it can be more about dousing the flames and keeping you OUT of the media, or at the very least having your say in a balanced article.
 MEDIA TRAINING
---

Media training, but also a tailored service for comms teams who want to run their PR in-house, but with external support and/or expert advice.
 INTERNAL COMMS
---

Communicating what you're doing externally….to staff internally…is key. Look after them and they'll be much better at getting customers old and new onside.
Enquire about our Public Relations services?
keyboard_arrow_leftPrevious
Nextkeyboard_arrow_right