SOCIAL ACTIVITY FORMS A VITAL PART OF DAILY LIFE FOR COAL AND OUR CLIENTS.
---

We have our feet planted firmly on the ground when it comes to the deployment of social to our clients. Indeed any activity, for that matter.
Some creative companies are very good at making new digital channels look like very expensive 'emperor's new clothes'. As an advertising agency, our primary job is to sell. We use the channels at our disposal to make sales more likely. As a channel available to exploit, social is incredibly powerful.
We believe that two-way conversations are the ONLY conversations to have on social. It's the only customer touchpoint we have where that two-way dialogue can freely occur. Monitoring and measuring this activity is an essential part of the process, not an 'add-on'.
UNDERSTAND YOUR AUDIENCE AND THEIR SOCIAL BEHAVIOUR.
Before you focus on platforms.

Our approach to Social starts with insight developed through a process we call establishing "Getting To The Coal Face." We want to understand how individuals behave not just in isolation but as parts of communities. This foundation enables us to develop ideas and concepts for clients that spark a conversation, bring communities together and drive actions.
With real data in our hands, we can now develop a strategy that takes into account all the different areas of social. By planning thoroughly, developing social content calendars, response maps and creative concepts we can clearly execute your strategy and you are planning to succeed in the world of social media.

A/B testing and acting upon the results of data-based analysis is at the core of our operations. But equally, sometimes, you do just have to take a punt, go against the tide, zig when everyone else is zagging.

If you don't have 'going with your gut' in your locker, you can't call yourself an advertising agency. Starting, nurturing and leveraging social conversation is now a critical part of the sales process for most brands. Our belief is that a brands social activity should be about so much more than just shifting products and services.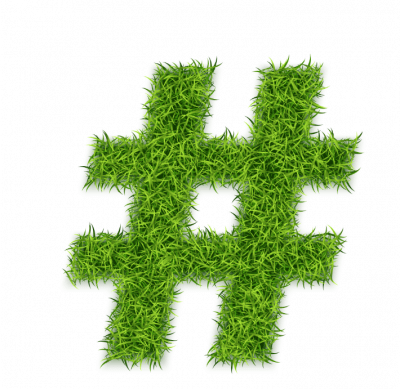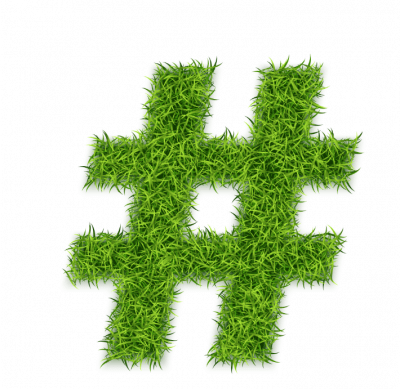 What are you looking to do?
keyboard_arrow_leftPrevious
Nextkeyboard_arrow_right