Ryan Hipkiss has joined the team at bareface Media as a Junior Developer & Designer Apprentice.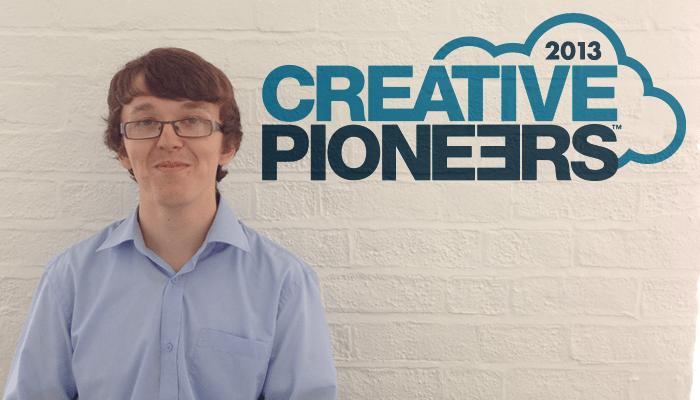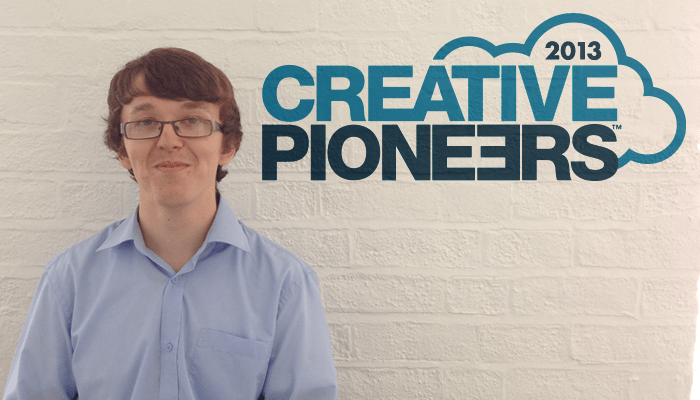 Ryan was selected to join the team through the 2013 Creative Pioneers scheme run by the IPA. This is an initiative to help young aspiring talent into the advertising and marketing industry. The aim is to develop real grass roots talent that gain on the job skills and opens the doors to an exciting new career.
"During my spare time, I like to design various web elements. I also like to progress my knowledge of the different coding languages. This has allowed me to develop a passion for web design and development. I enjoy playing video games in my spare time.
While doing my GCSEs I found a strong passion for science, maths and ICT. Having developed this passion I decided to carry these subjects onto A-Level. The courses consisted of a lot of problem solving and using my initiative.
It was always a dilemma of whether to go to university or to get an apprenticeship. After much thought I decided to go through the apprenticeship route. I applied for this apprenticeship and after hearing I had got through to the assessment centre I was ecstatic. It was something much different to what I was expecting. I was able to showcase my skills to my potential employers before having an interview. I then got through to the interview stage, after which I heard I had got the position. The journey from the initial application through to the interview was one which I won't ever forget. It was the journey which has started my career in the industry." Ryan Hipkiss
keyboard_arrow_leftPrevious
Nextkeyboard_arrow_right
Published in
Birmingham
,
Journal