Despite everything going on atm. Today our cloud has a silver winning lining. We have found out we are winners at The Communicator Awards announced by The Academy of Interactive & Visual Arts in New York City for our campaign for the DfE.
The winners of the 26th Annual Communicator Awards have officially been announced by the Academy of Interactive and Visual Arts. With over 6,000 entries received from around the world, the Communicator Awards is the largest and most competitive awards program honouring creative excellence for communications professionals.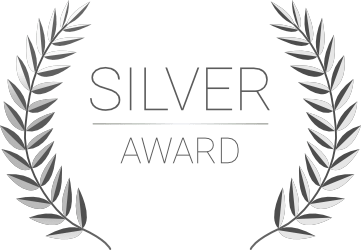 Winners who received the competition's highest honour, the Award of Excellence, include: Amazon, ESPN Films, Publicis Sapient, Macy's, PepsiCo Design & Innovation, Forbes Media, and Savvy.
"We are extremely proud to recognize the work received in the 26th Annual Communicator Awards. This class of entries embodies the best of the ever-evolving marketing and communications industry" noted Eva McCloskey, managing director of the AIVA. She added, "On behalf of the Academy, I'd like to applaud the entrants this season for their dedication to producing outstanding content as they continue to push the envelope of creativity."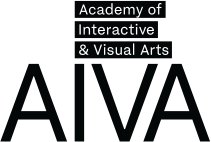 The Communicator Awards are judged and curated by the Academy of Interactive and Visual Arts (AIVA). The AIVA is an assembly of leading professionals from various disciplines of the visual arts dedicated to embracing progress and the evolving nature of traditional and interactive media. Current AIVA membership represents a "Who's Who" of acclaimed media, advertising, and marketing firms including: GE Digital, Spotify, Condè Nast, Disney, Republica, Tinder, Majestyk, Fast Company, Upstatement, and many others.
To have our work judged as worthy of an award amongst such a competitive field is a fantastic achievement for the whole team and our client.