Simon Morris Client Services Director at Bareface Media is featured in this months The Drum magazine. He is giving his opinion as part of a series of regional reviews. The Drum catches up with Midlands agencies to find out what the region's strengths are.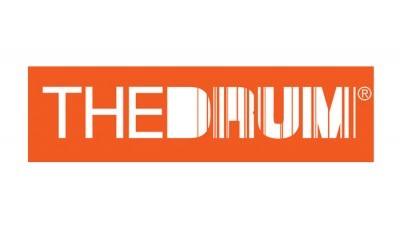 Here is what he had to say
"The last couple of years haven't been easy as we all know, however agencies in the Midlands seem to have ridden out the storm surprisingly well. Many agencies have demonstrated their resilience by getting smarter with their clients' budgets and focusing hard on returns. Increased competitiveness amongst agencies for the work on offer has meant that overall the quality of creative has benefitted. Agencies have also focused hard on tapping into the ever-increasing opportunities in the digital sector; this is a particular strength emerging in the Midlands". You can read the article here...
keyboard_arrow_leftPrevious
Nextkeyboard_arrow_right
Published in
Birmingham
,
Journal