We are excited to learn that we have been shortlisted for Best Social Media Campaign for the series of Campaigns we produced for TikTok.
The awards celebrate exceptional agencies, campaigns and talent. The judging panel features leading in-house professionals in marketing, communications, advertising and digital from some of the UK's biggest and best brands.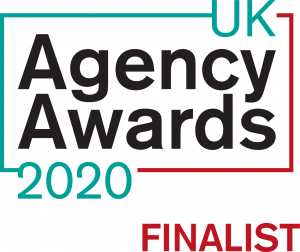 We feel to have our work shortlisted in such esteemed competition as KFC UK & Ireland, Missguided and Lyreco is a huge honour. Especially considering the difficult circumstances in which we had to work to produce the campaign with the imminent Lockdown approaching. Big thank you to our team, the talent involved and for TikTok having faith in our abilities.
We look forward to attending the awards ceremony in September. Fingers crossed we get a good result.