We are proud to have yet again been named a Top Advertising Agency here in Birmingham by Clutch. They are a ratings and reviews firm with a growing presence in the United Kingdom. Their pioneering work in conducting detailed client feedback where it matters most, in the B2B world, is becoming the go-to resource for more than 20,000 UK-based business decision-makers when hiring a new business partner.
We have recently earned Clutch's recognition among the top advertising agencies in Birmingham following their analysis of our performance with our clients such as Boss Design Group, ATS and Subaru.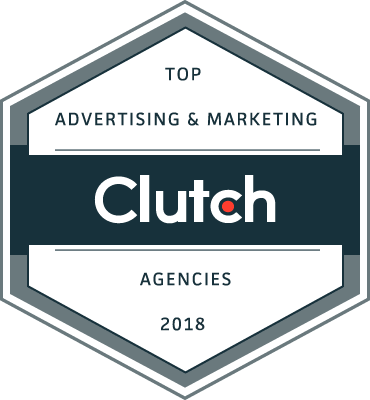 In addition to our recognition on Clutch, the firm's sister site, The Manifest, has also recognised our excellence in the UK advertising arena, naming Bareface one of the best
marketing agencies on their site. This is an amazing achievement and we are incredibly proud of our recognition.