WEBSITE DESIGN & DEVELOPMENT
Boss Design
____
Services Performed
Web Design
Web Development
BRIEF
We were asked to design and develop a website that would reflect the clean and confident lines of Boss Design's furniture. The website needed to be multilingual in six languages for both content and the entire product catalogue. The site was built on WordPress and developed to be responsive for mobile and tablet users.
The site integrates a "wish list," feature that enables the user to build a catalogue of products they are interested in receiving further information on. The grid design allows for the clear definition of key information and re-structuring in responsive scenarios.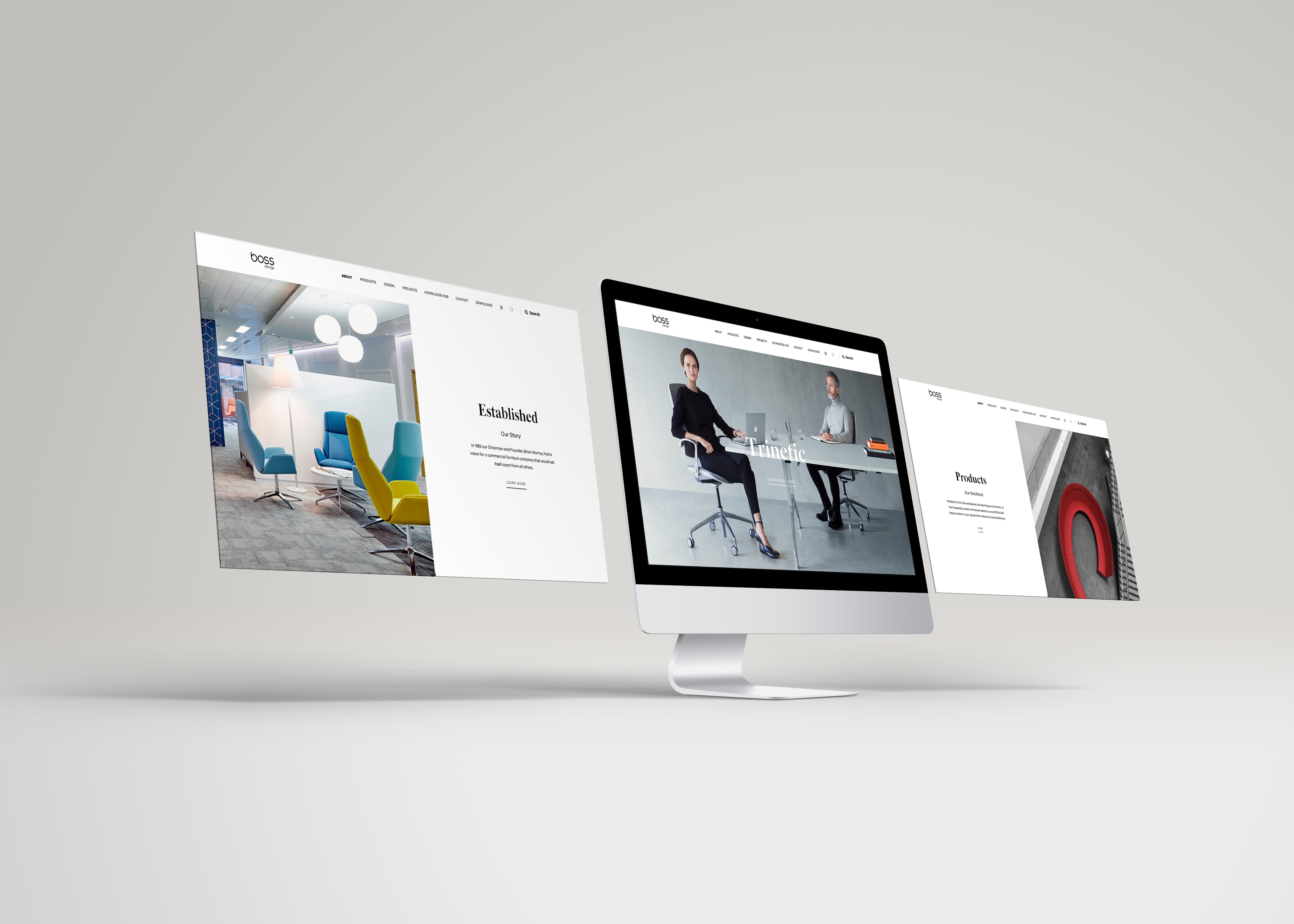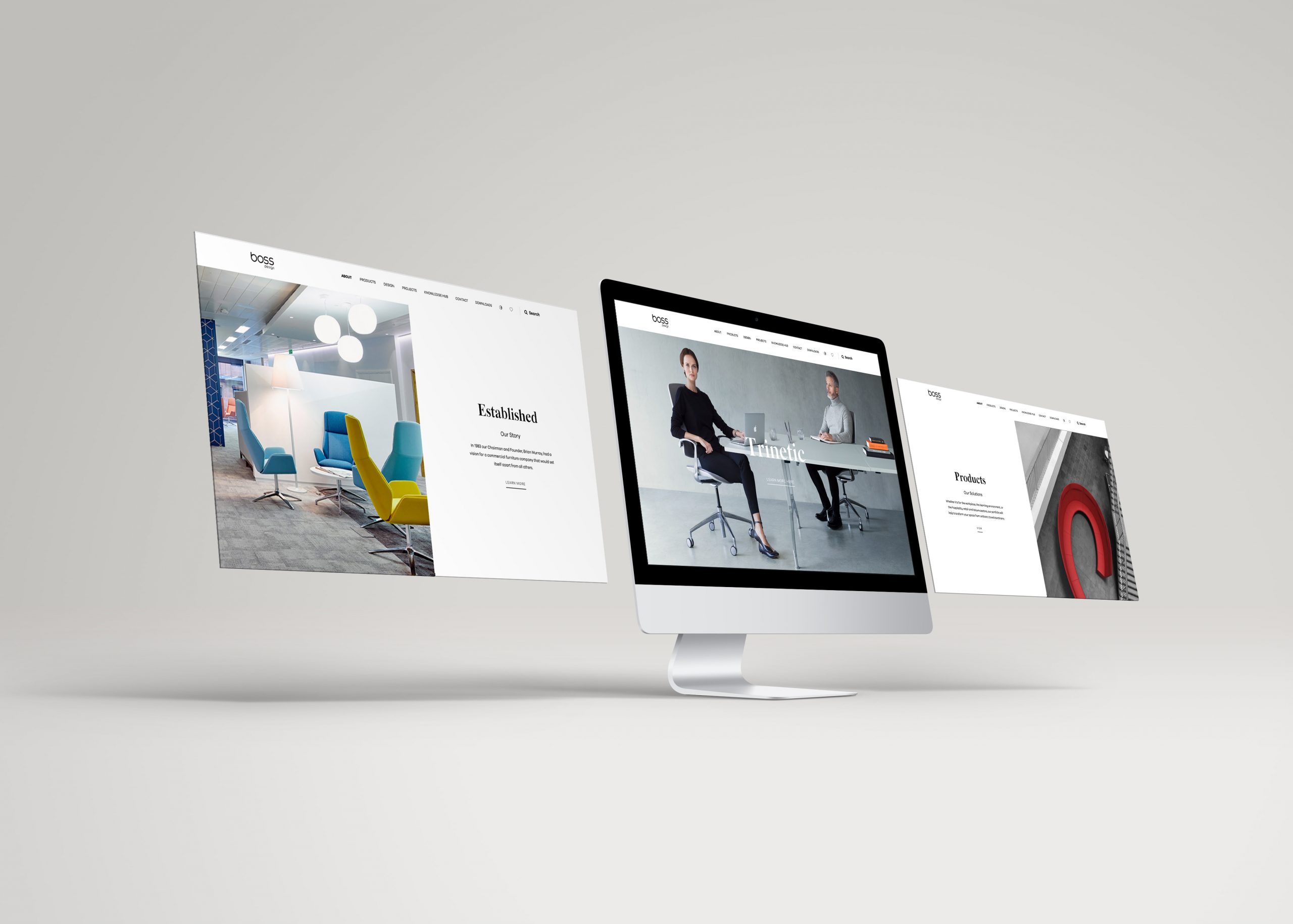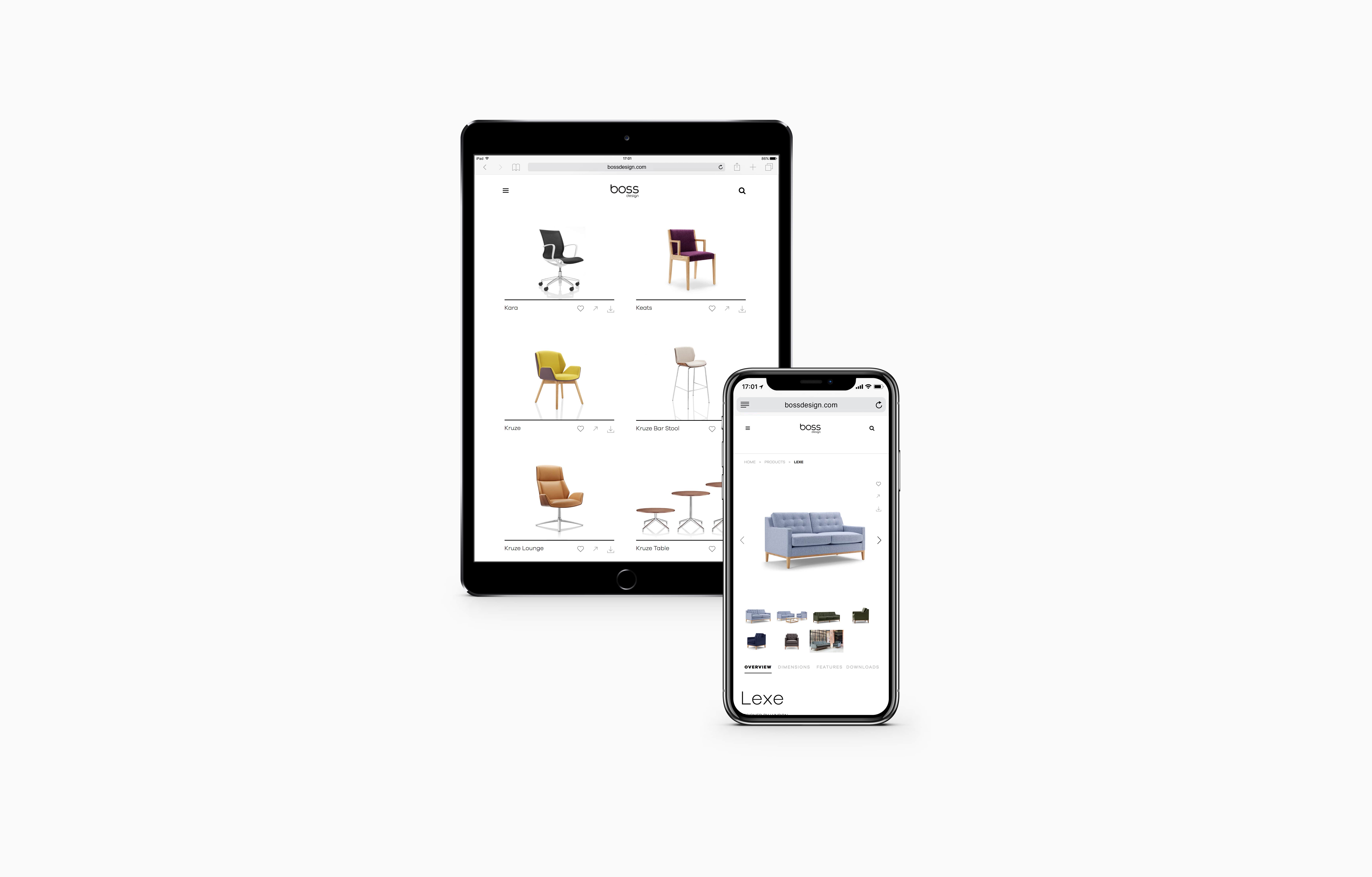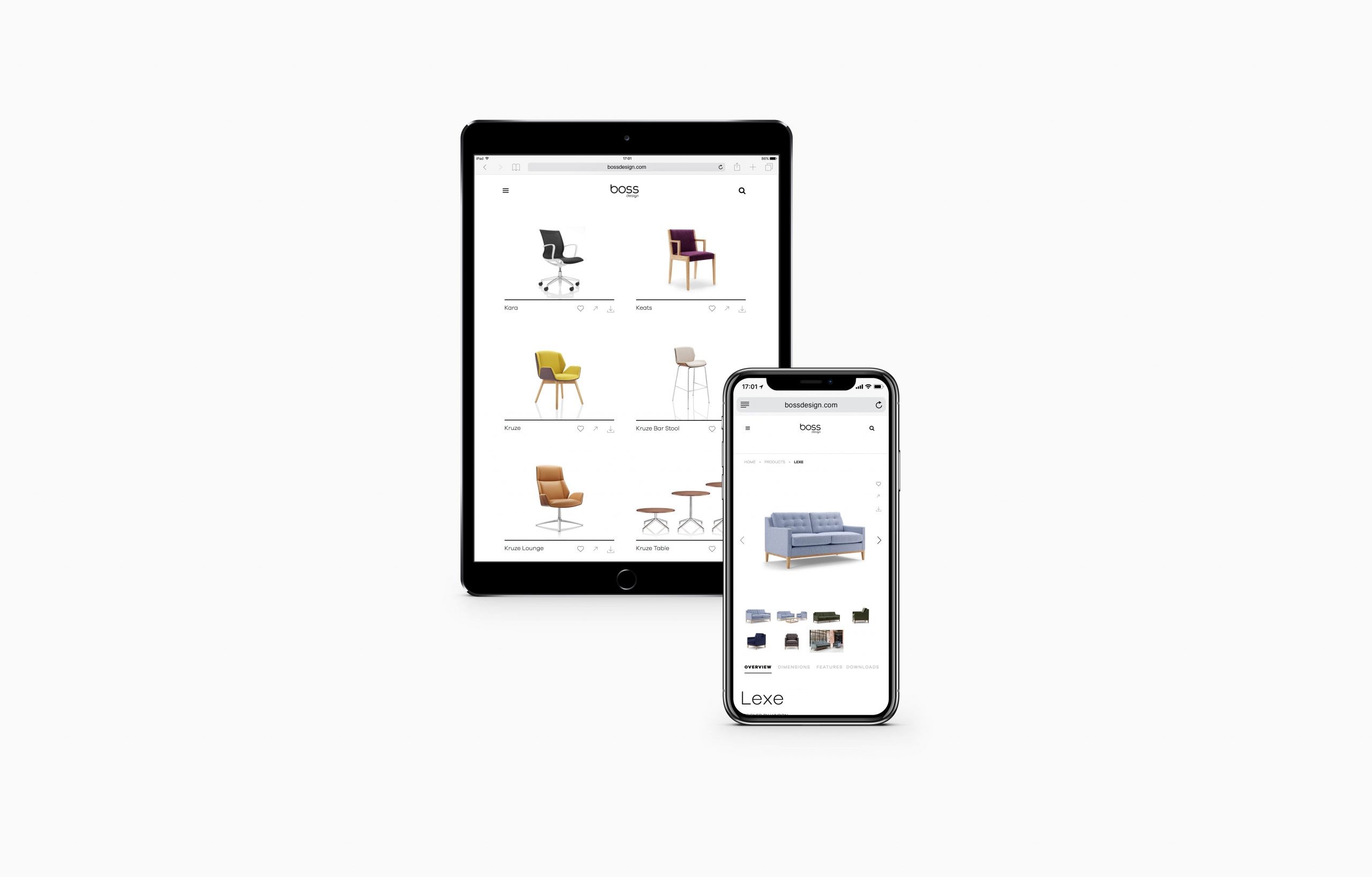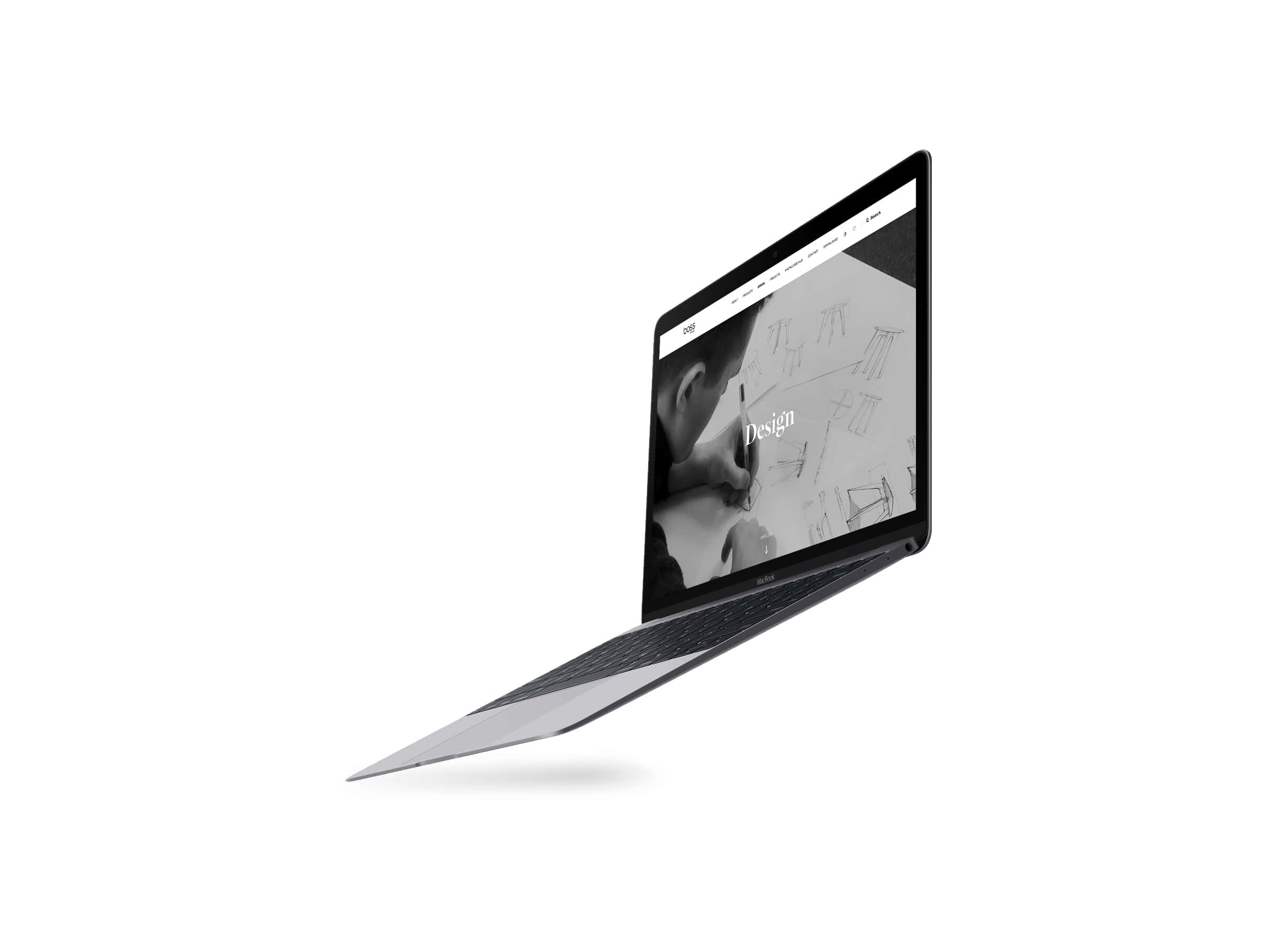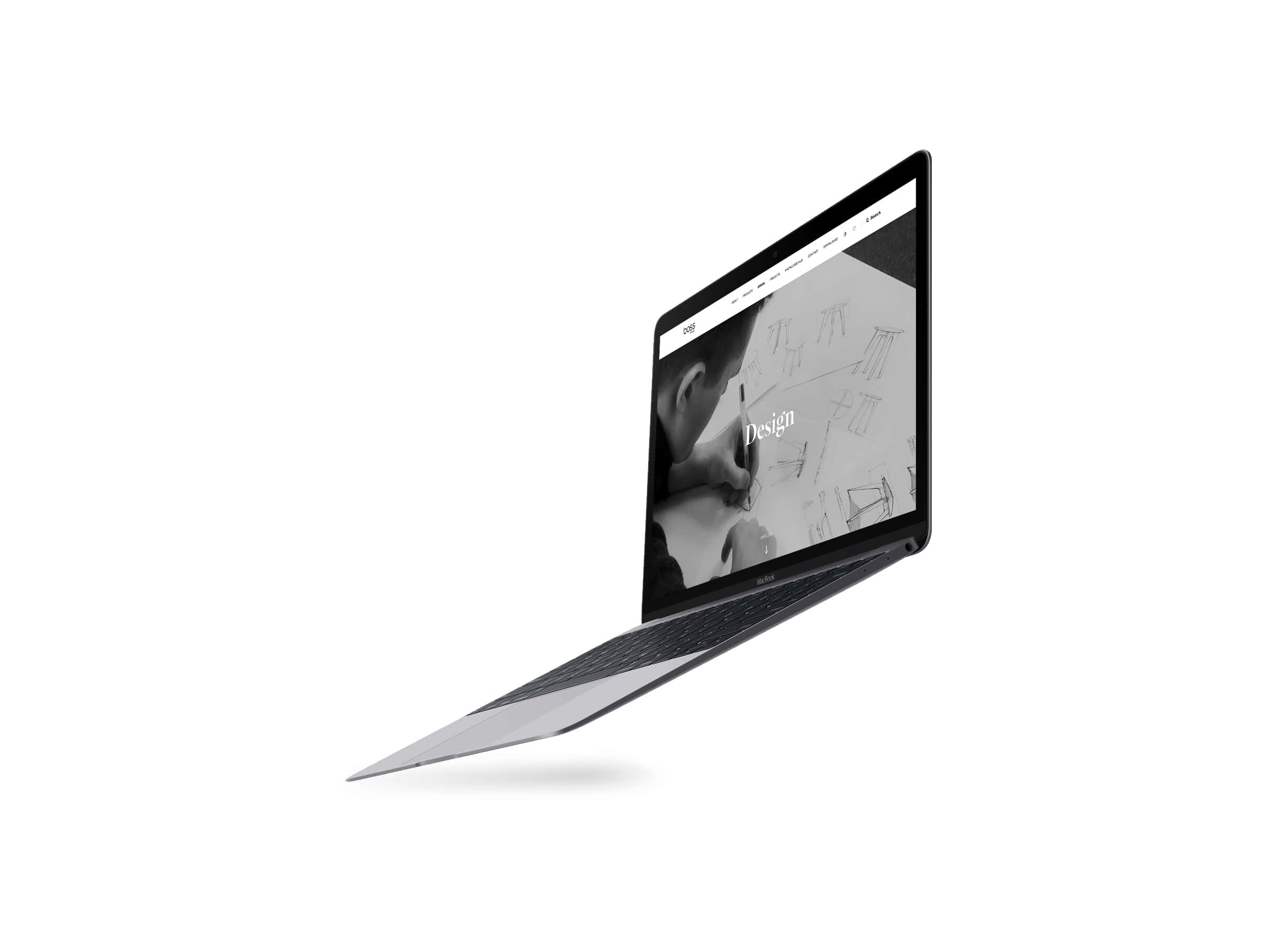 RESULTS
Developing a site of this scale and complexity was an exciting challenge. The final result speaks for itself, a clean and well-structured site will provide Boss Design with a platform to showcase their stunning furniture.
The team challenged us at every step of the journey, the hard work has paid off in a sharp and clean design.
[unex_ce_button id="content_tm2bvgqd1" button_text_color="#fe019a" button_font="semibold" button_font_size="12px" button_width="auto" button_alignment="center" button_text_spacing="2px" button_bg_color="" button_padding="15px 40px 15px 40px" button_border_width="3px" button_border_color="#fe019a" button_border_radius="0px" button_text_hover_color="#000000" button_text_spacing_hover="2px" button_bg_hover_color="#fe019a" button_border_hover_color="#fe019a" button_link="/contact" button_link_type="url" button_link_target="_self" has_container="1" in_column=""]CONTACT US[/ce_button]