DIGITAL BROCHURE APP
Boss Design
____
Services Performed
Digital Brochure
App Development
App Deployment
Android /iOS
BRIEF
As part of our ongoing relationship with Boss Design Group, we were tasked with taking their marketing collateral and presenting it in a new and inventive way. We designed and developed an iOS app to showcase the Digital brochures and is now used as a sales tool by the Boss team when presenting to potential clients, and for internal meetings.
APPROACH & PROCESS
Using existing print brochures produced by Boss as a basis, we created fully functioning digital documents for each furniture range. This involved creating interactive and linked elements, creating an engaging user journey for customers and Boss employees alike.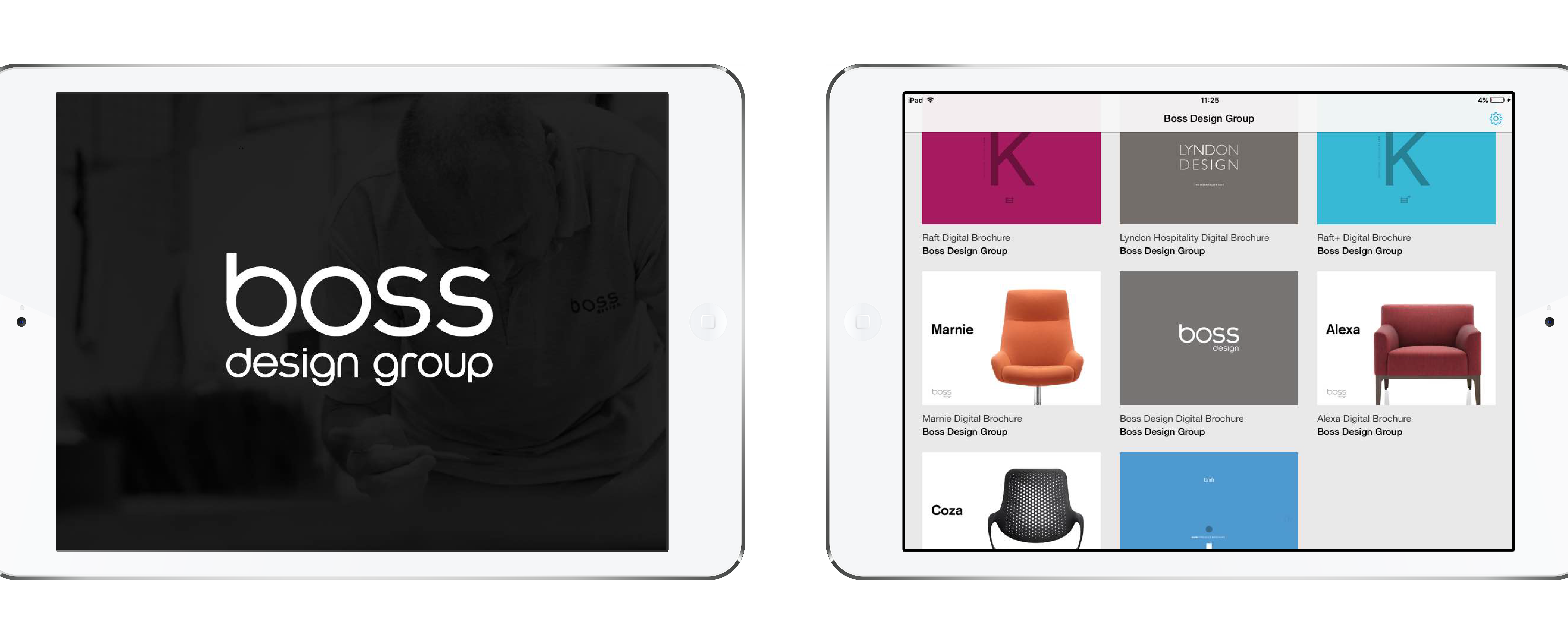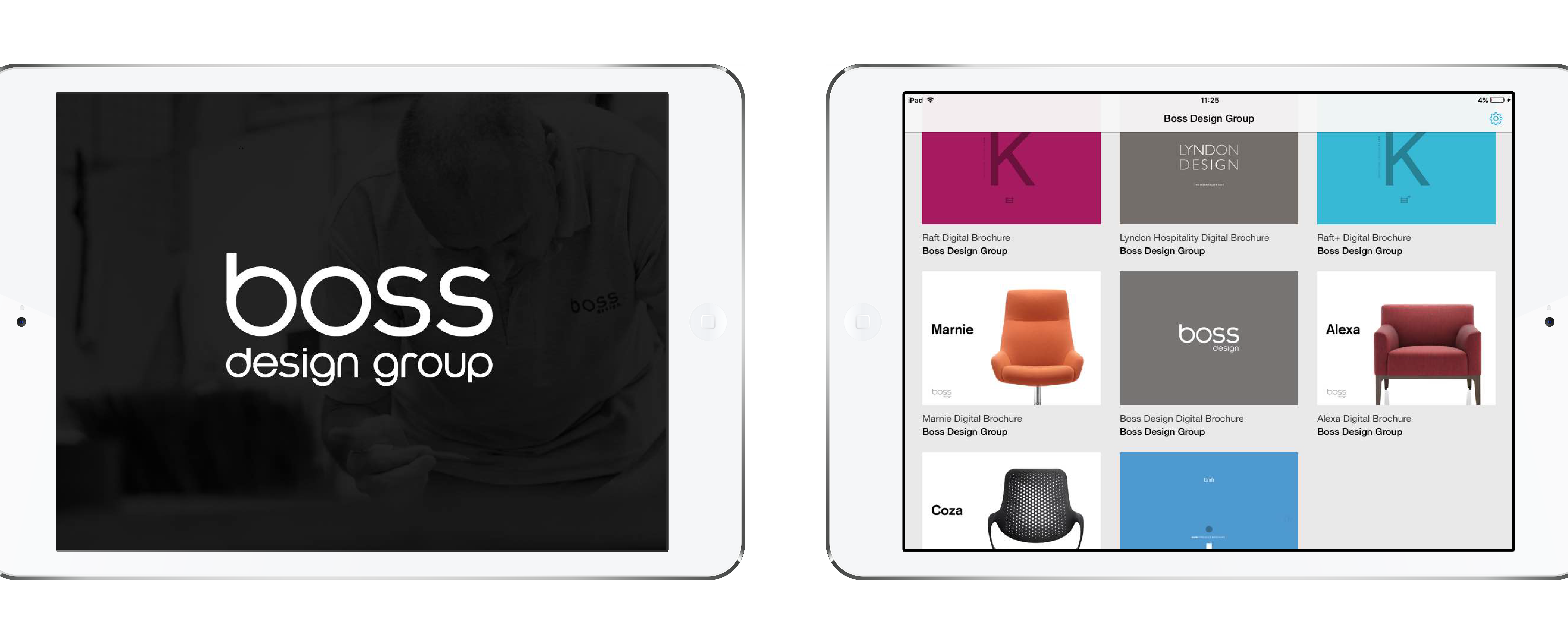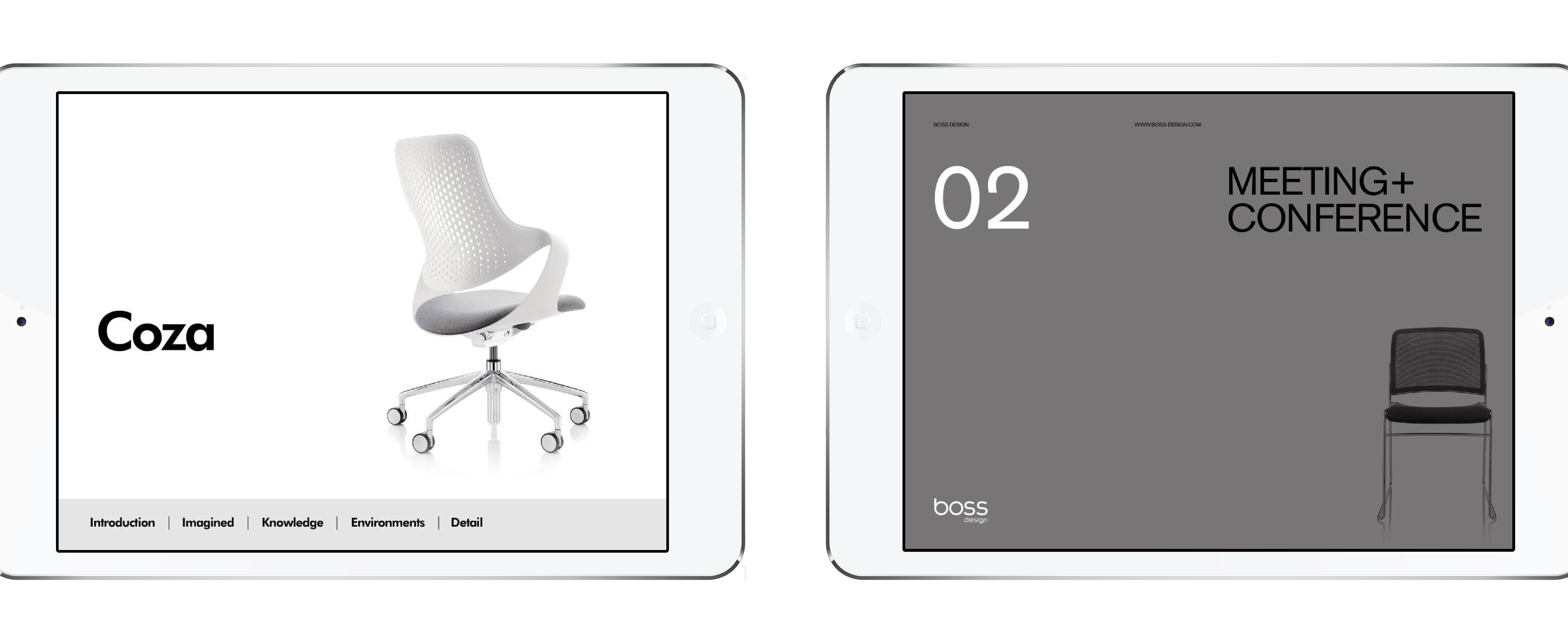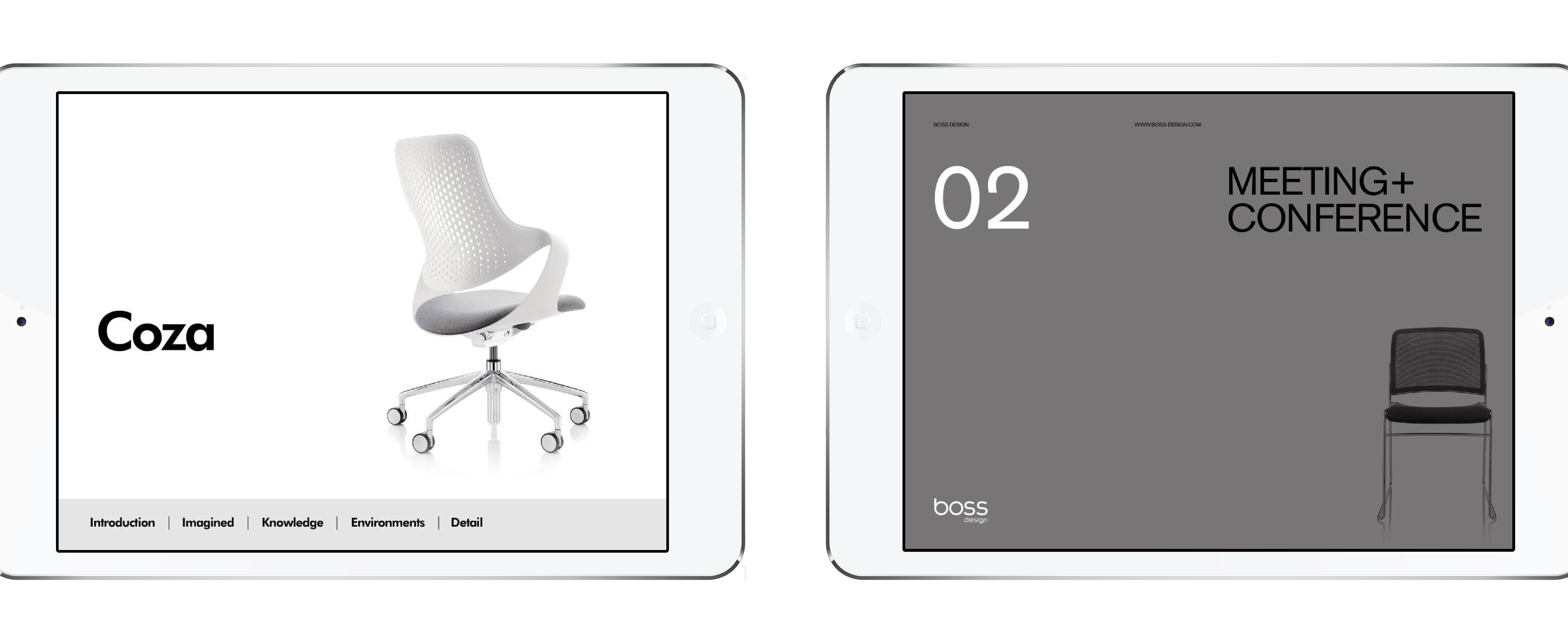 RESULTS
This project created an engaging platform for use in internal and external meetings, as well as a new sales opportunity. In providing an alternative to costly print brochures, Boss's brochures became instantly available anywhere with an internet connection.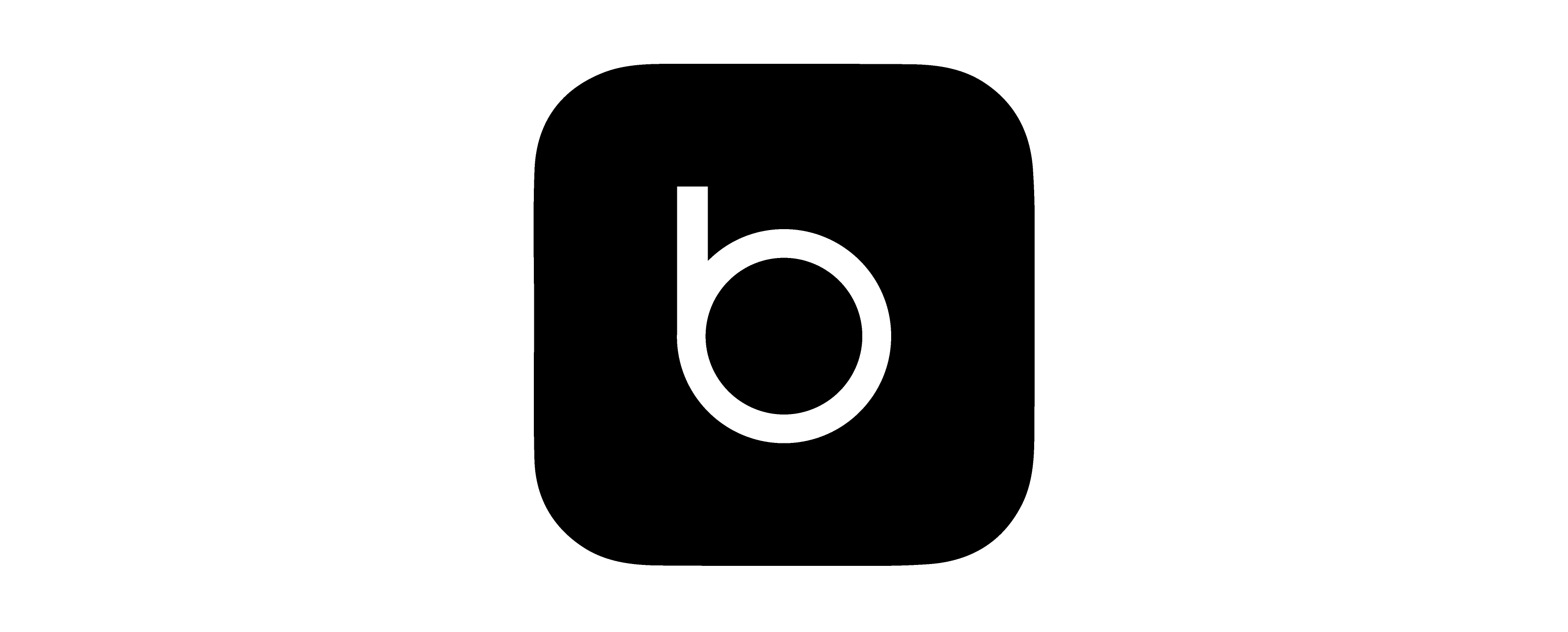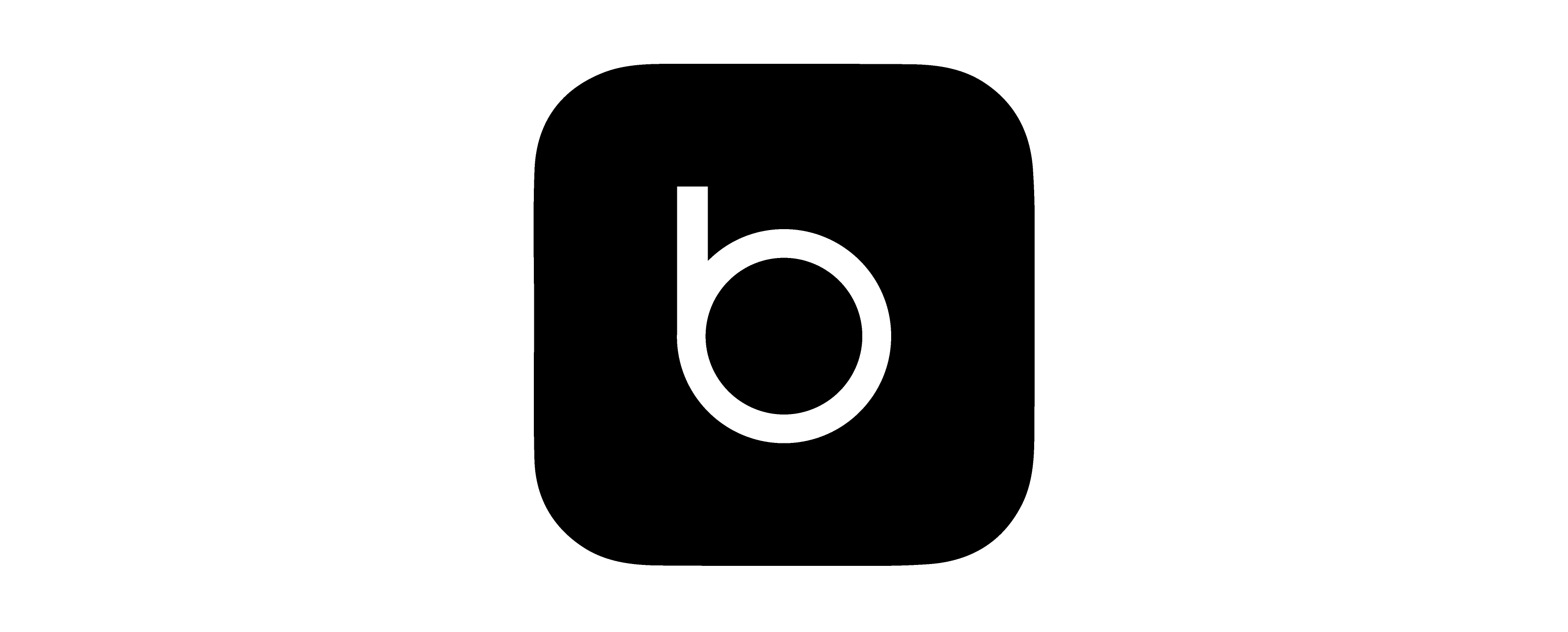 "This new tool has given us a great channel to engage customers and to show off Boss Design's capabilities in a creative and interactive way."
Eve Fitzhenry - Head of Marketing @ Boss Design Group
[unex_ce_button id="content_tm2bvgqd1" button_text_color="#fe019a" button_font="semibold" button_font_size="12px" button_width="auto" button_alignment="center" button_text_spacing="2px" button_bg_color="" button_padding="15px 40px 15px 40px" button_border_width="3px" button_border_color="#fe019a" button_border_radius="0px" button_text_hover_color="#000000" button_text_spacing_hover="2px" button_bg_hover_color="#fe019a" button_border_hover_color="#fe019a" button_link="/contact" button_link_type="url" button_link_target="_self" has_container="1" in_column=""]CONTACT US[/ce_button]