BRAND POSITIONING
LightwaveRF
____
Services Performed
Website Design
Website Development
Brand Positioning
Social Advertising
Community Management
BRIEF
We were given the challenge of overhauling LightwaveRF's web presence and social media, with a core objective of creating a space for them to showcase their products to consumers. We did this through demonstrating practical solutions to the day-to-day issues that LightwaveRF kit can help with.
APPROACH & PROCESS
Previously, their web presence had been tied in to a distributor's site, so we created a space for them as a brand to showcase their product and provide valuable information to new and existing customers. Users can find out all they need to know about LightwaveRF's range of Smart Home equipment, from the outlets they can purchase the products from, to the Support system that can help them with any queries they have once they have the kit in their home.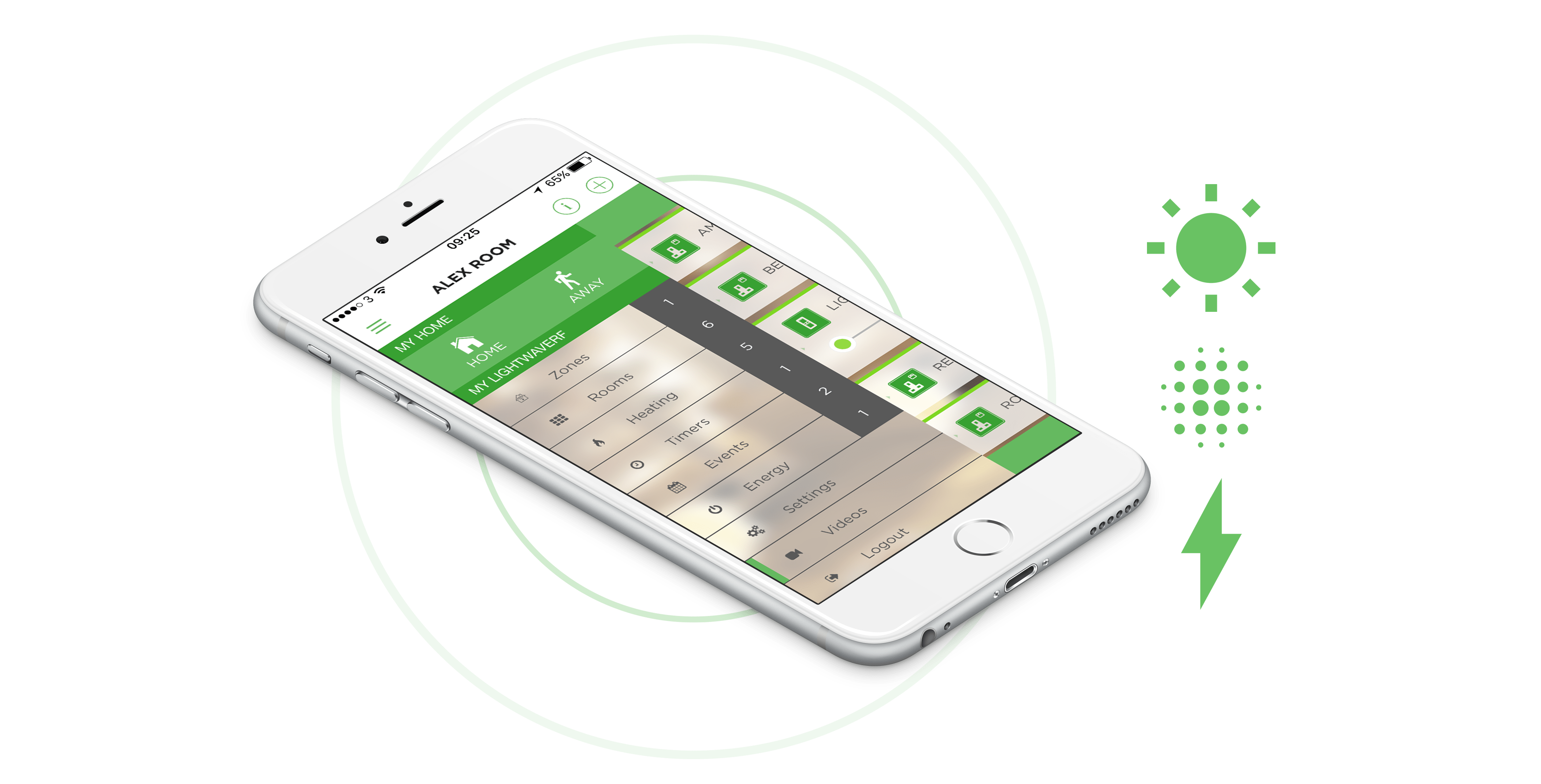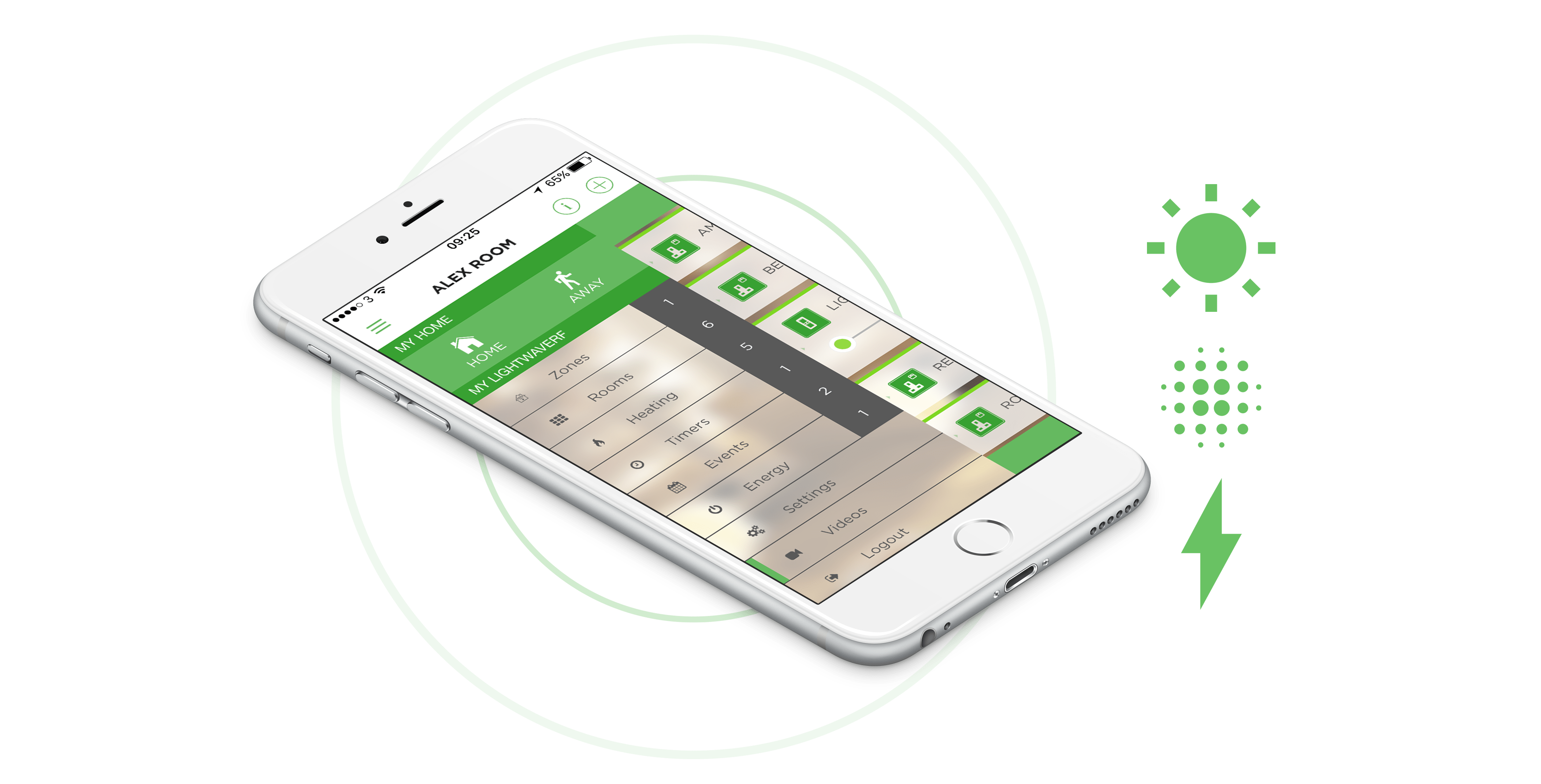 We have showcased the data and products the brand have at their disposal effectively, across multiple online and offline channels. Through packaging and social advertising, as well as mobile applications and instore placements for Maplin & Apple, this all culminates in a centralised and refined presence for the brand moving forward.






RESULTS
We utilised their social presence to join the tech conversation, position them as market leaders in their field and champion the #smarthome revolution. Developing a response map allowed us to dramatically reduce complaints in the social media space and instead profile successful positive outcomes to users questions and concerns.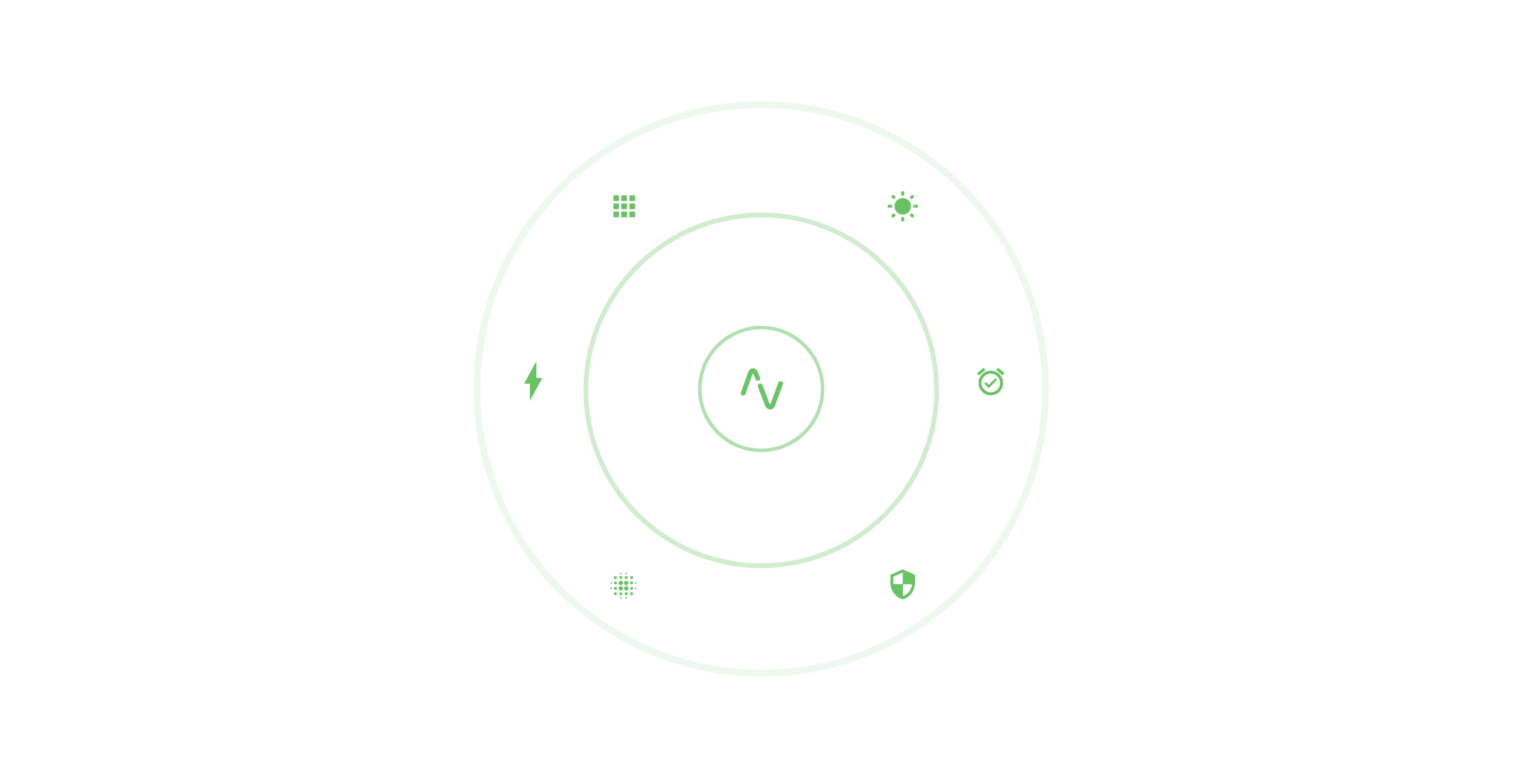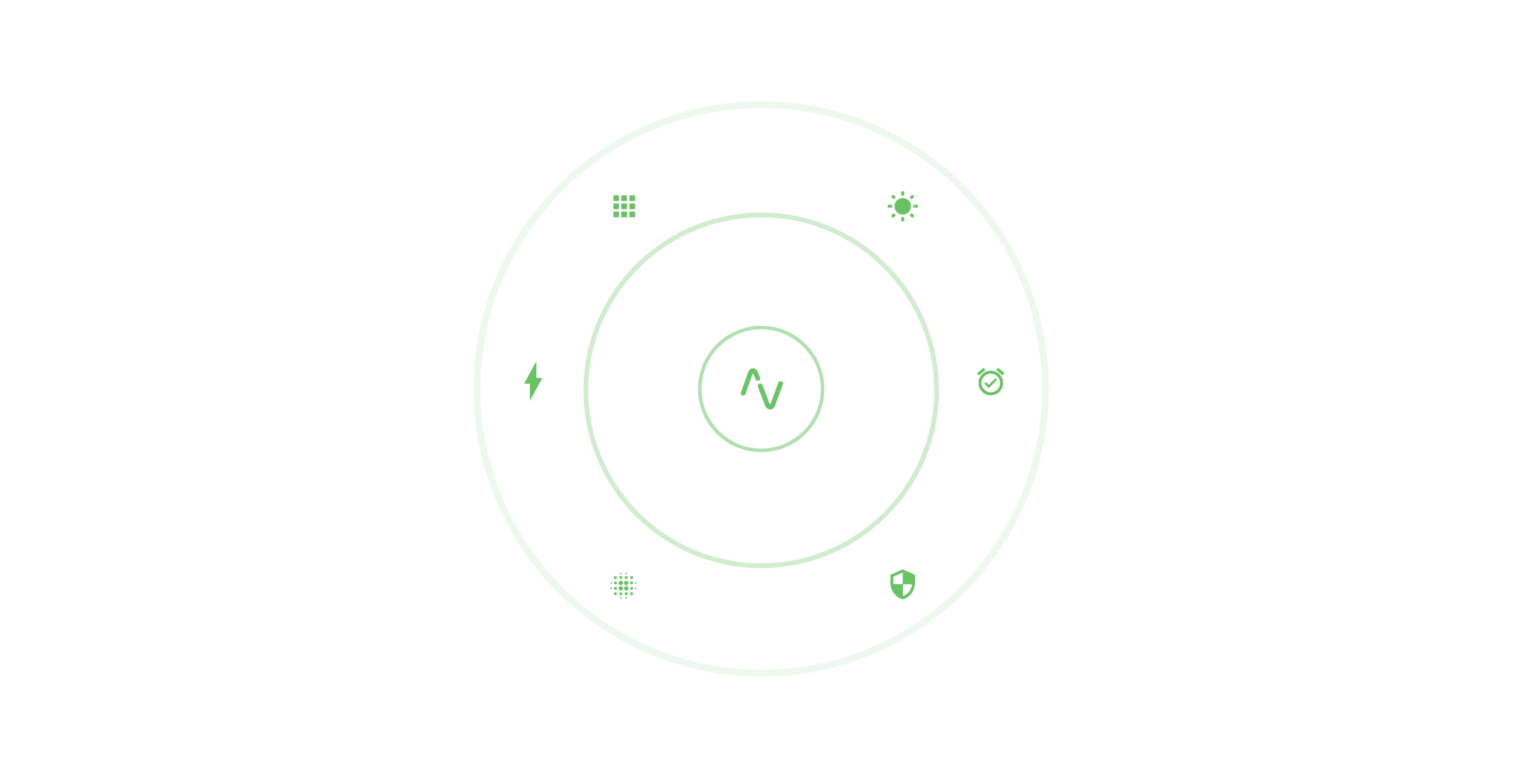 As they are a PLC, we focused our attention on social media and and an improved digital presence to boost investor confidence, driving awareness of new products and supplier agreements.
[unex_ce_button id="content_tm2bvgqd1" button_text_color="#fe019a" button_font="semibold" button_font_size="12px" button_width="auto" button_alignment="center" button_text_spacing="2px" button_bg_color="" button_padding="15px 40px 15px 40px" button_border_width="3px" button_border_color="#fe019a" button_border_radius="0px" button_text_hover_color="#000000" button_text_spacing_hover="2px" button_bg_hover_color="#fe019a" button_border_hover_color="#fe019a" button_link="/contact" button_link_type="url" button_link_target="_self" has_container="1" in_column=""]CONTACT US[/ce_button]