INTERACTIVE DIGITAL REPORT
EirGrid
____
Services Performed
BRIEF
We were briefed to design and create an interactive report to communicate the outcomes of their, "Power Off & Save" campaign.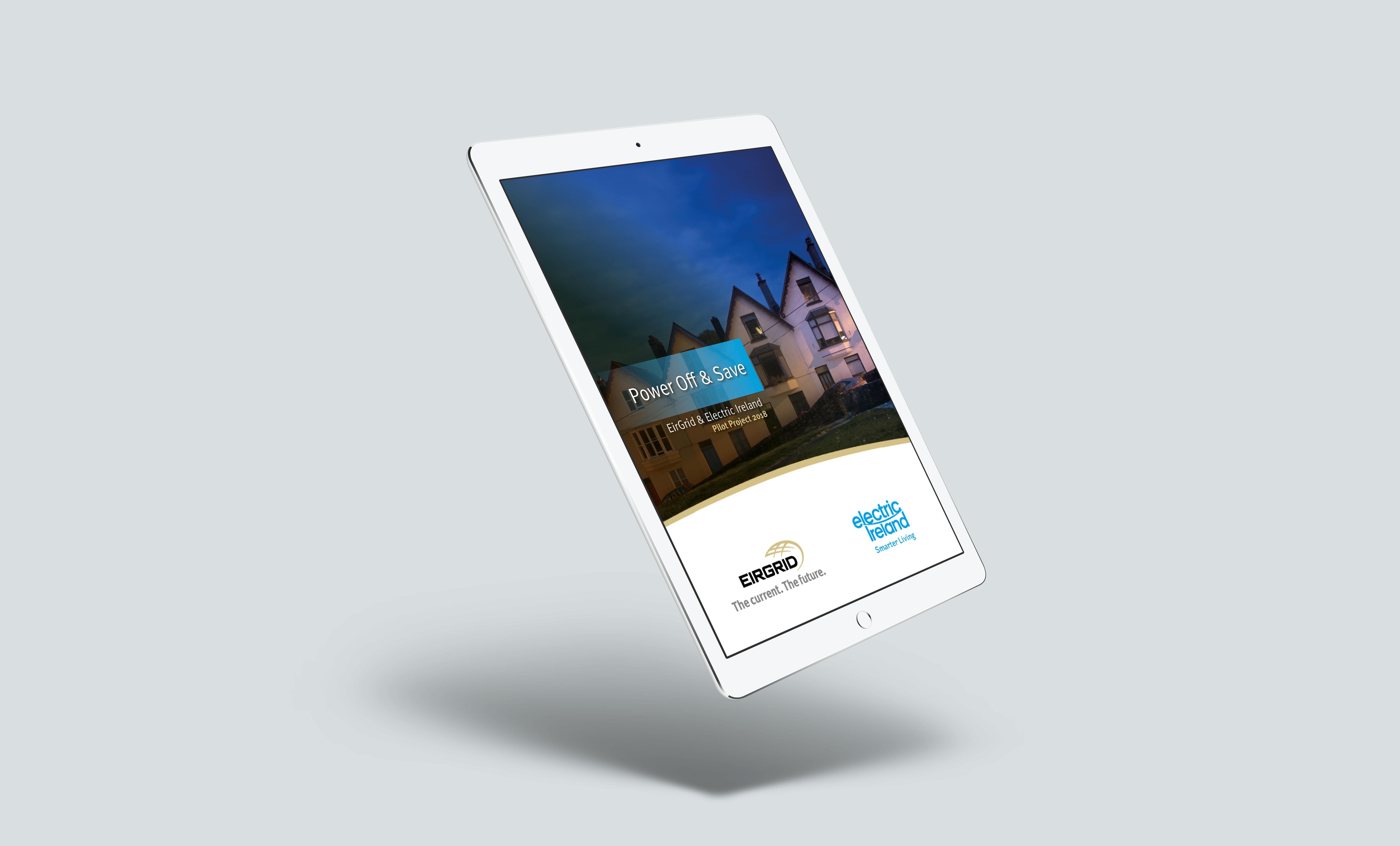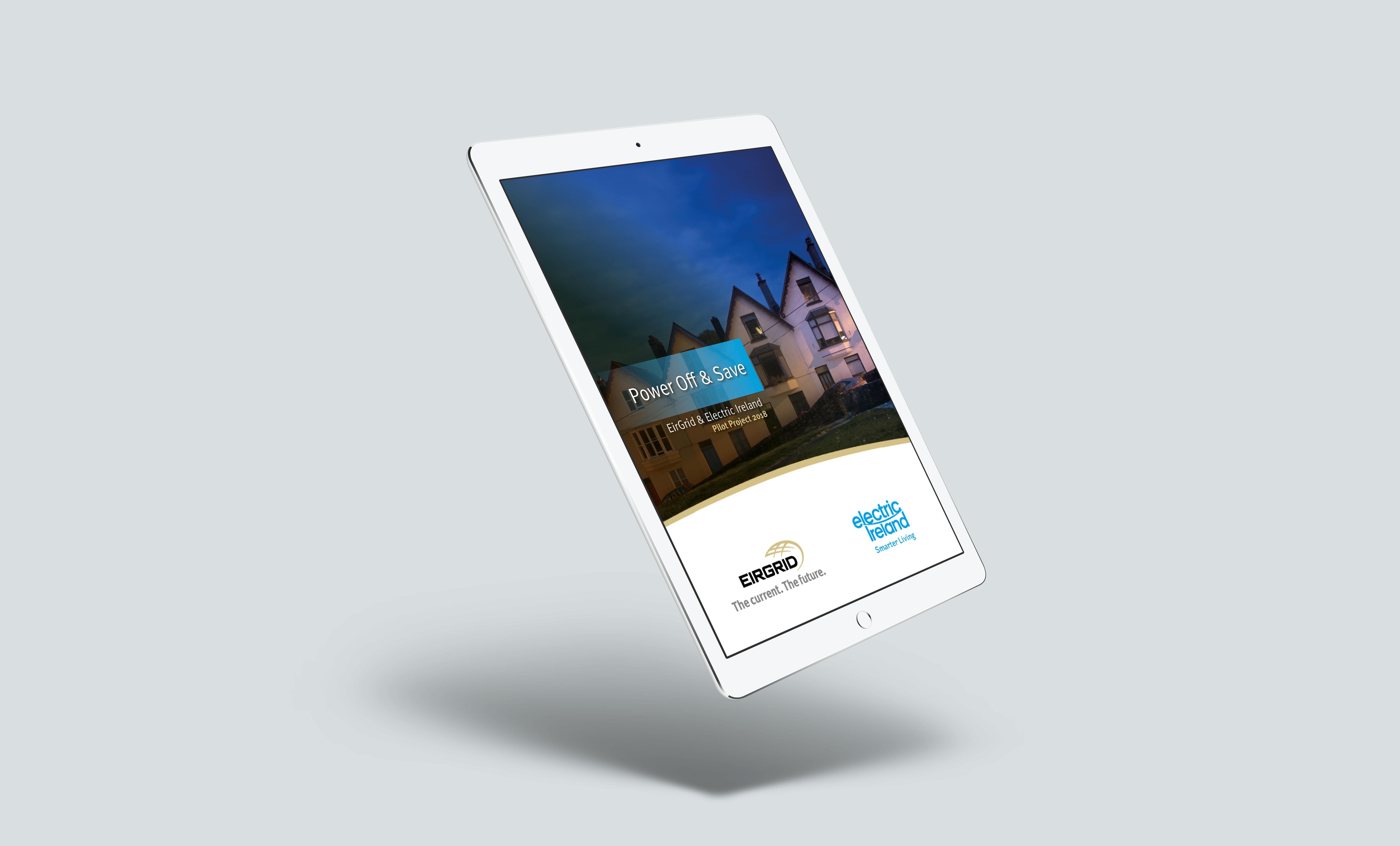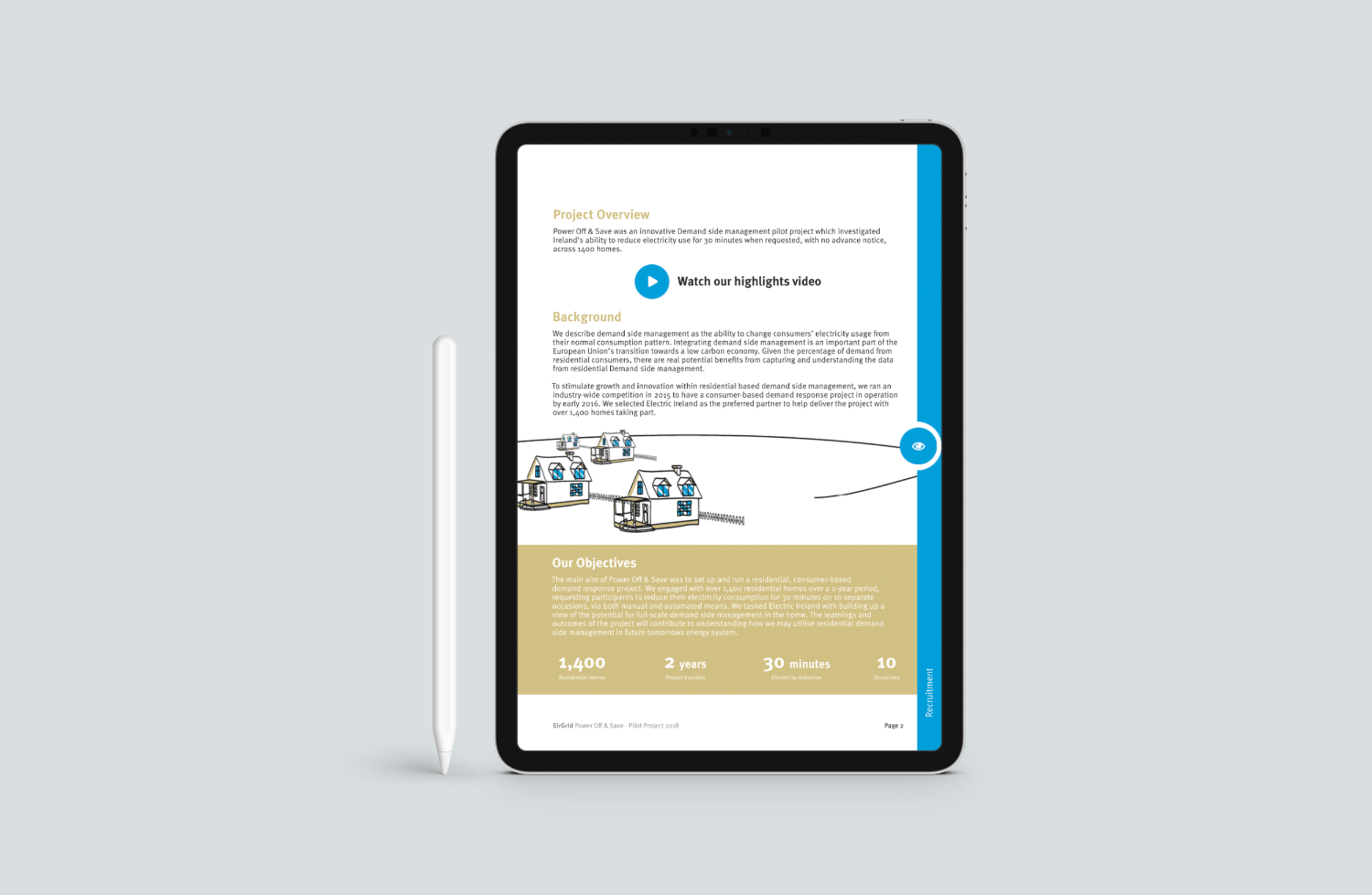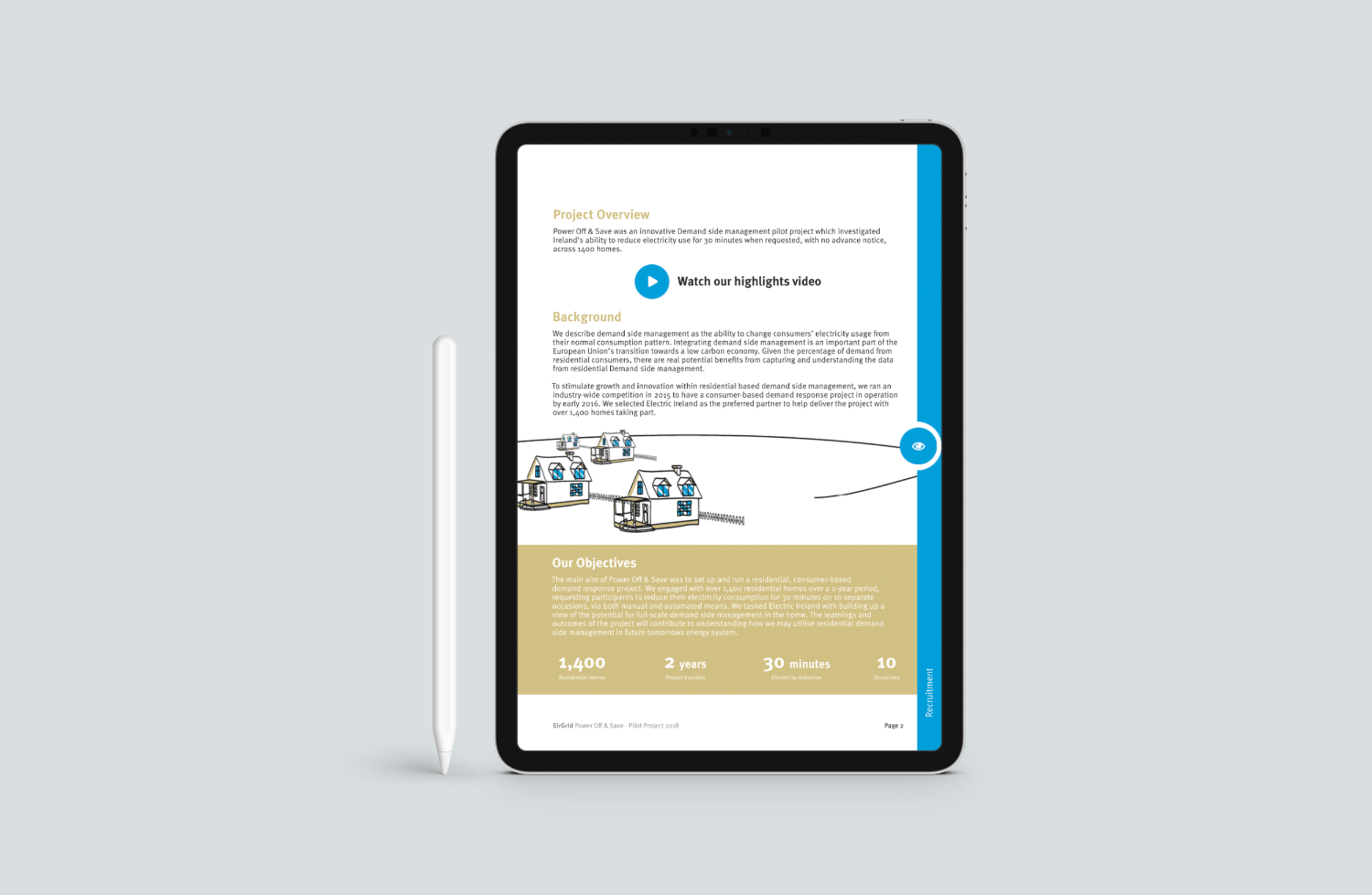 RESULTS
A dynamic and interactive way to communicate the project's results.
"COAL delivered an ambitious piece of work that was excellent, timely and within budget! A great digital resource to support the team!"
Daniel Dixon - The EirGrid Group
[unex_ce_button id="content_tm2bvgqd1" button_text_color="#fe019a" button_font="semibold" button_font_size="12px" button_width="auto" button_alignment="center" button_text_spacing="2px" button_bg_color="" button_padding="15px 40px 15px 40px" button_border_width="3px" button_border_color="#fe019a" button_border_radius="0px" button_text_hover_color="#000000" button_text_spacing_hover="2px" button_bg_hover_color="#fe019a" button_border_hover_color="#fe019a" button_link="/contact" button_link_type="url" button_link_target="_self" has_container="1" in_column=""]CONTACT US[/ce_button]