Ad Platform Launch
Facebook
____
Services Performed
Production Management
Art Direction
Creative Direction
Filming
Post Production
Motion Graphics and CGI
Task
Facebook was launching an initiative to showcase its newest ad product and format offerings to marketers and consumers across the region, across 4 languages.
Challenge
Whilst Facebook is still popular amongst consumers, the challenge was in creating B2B content that did not feel too dry and informational, and encouraged engagement with Facebook as a platform.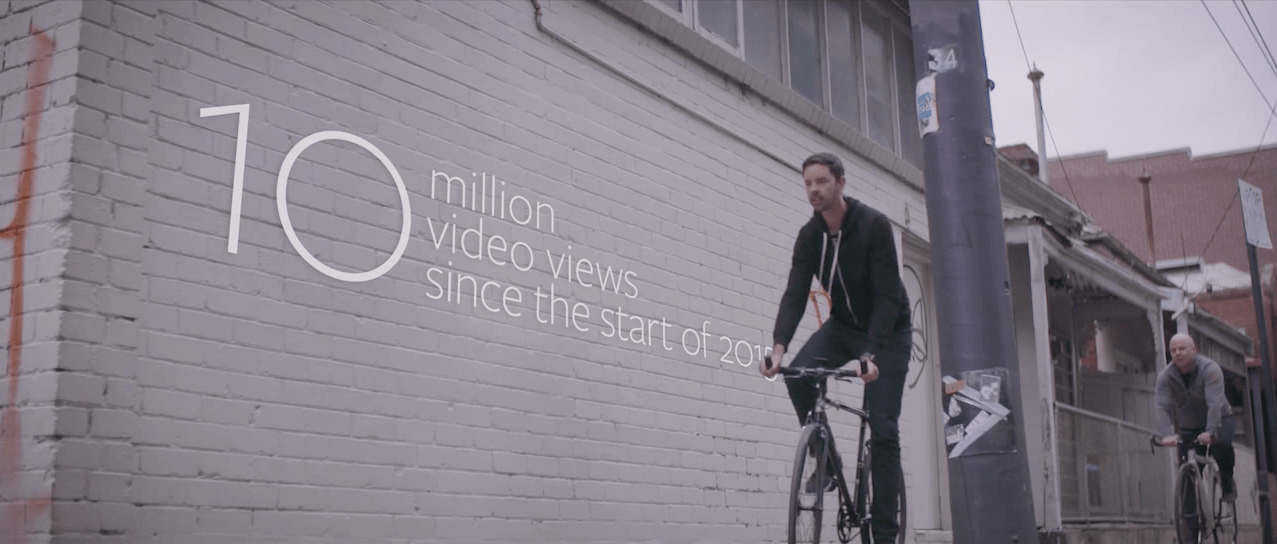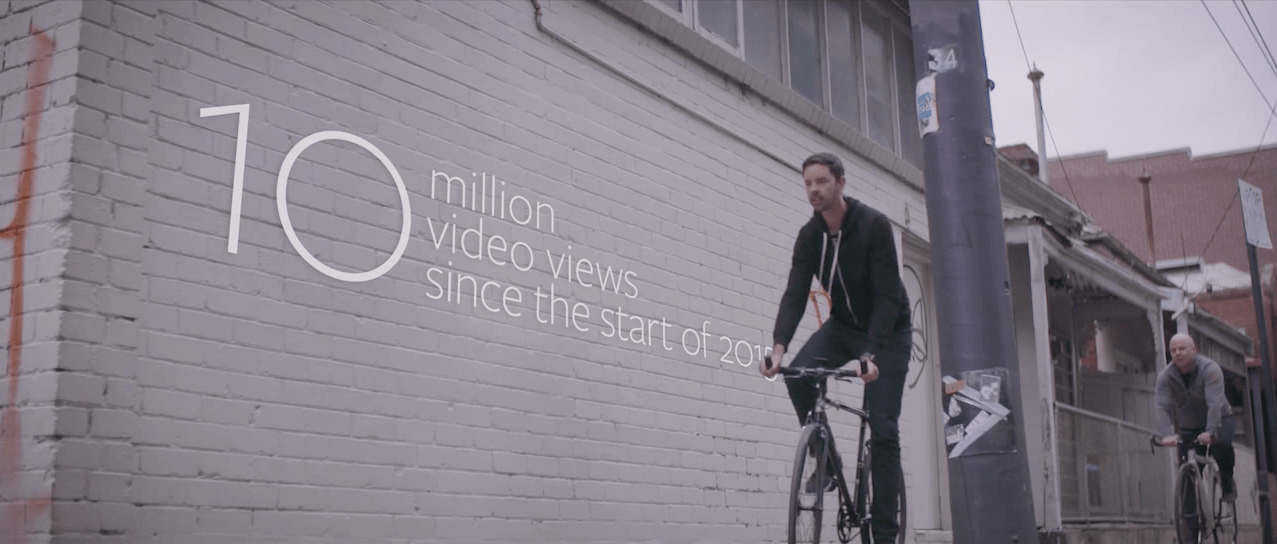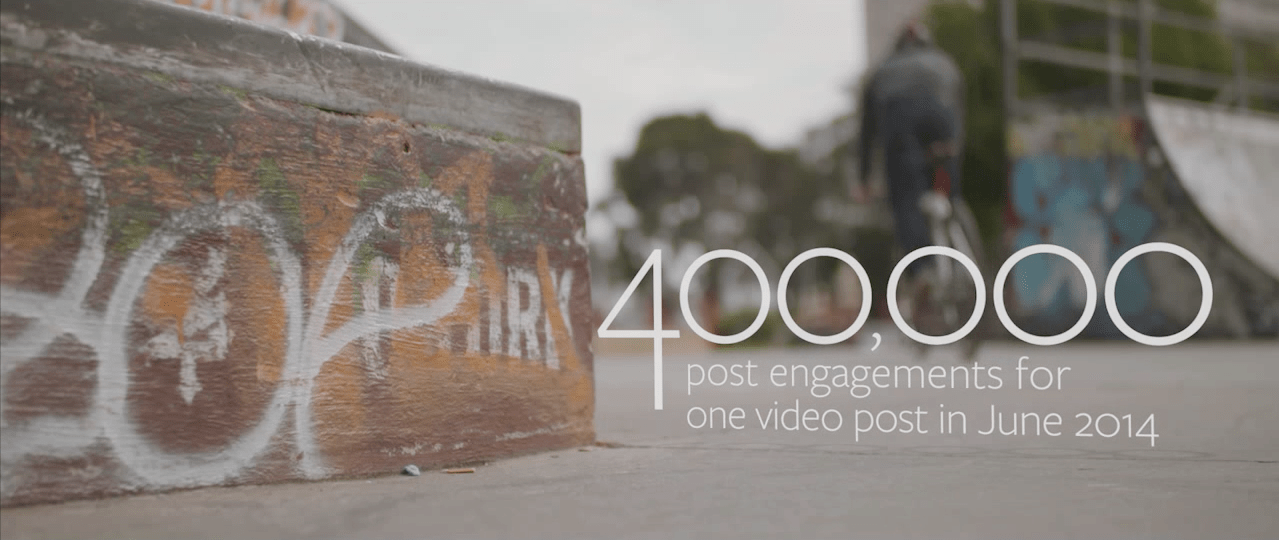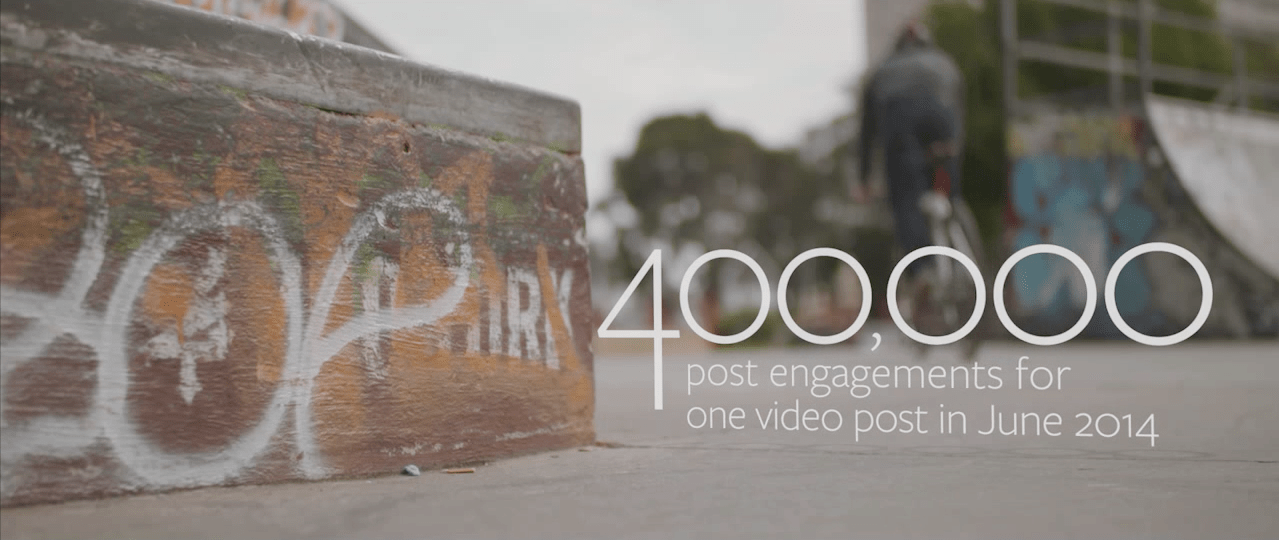 Opportunity
Appeal to the consumer in a B2B audience. B2B audiences (despite common belief) react well to content that stimulates them more than statistical, factual-based information. A huge opportunity existed to engage our audience with content that entertains them.
Solution
We created a series of videos that balanced dry, fact-based informational content, with "consumer-friendly" fun content that incorporated live action, motion graphics and CGI that would appeal to the consumers in marketers.
[unex_ce_button id="content_tm2bvgqd1" button_text_color="#fe019a" button_font="semibold" button_font_size="12px" button_width="auto" button_alignment="center" button_text_spacing="2px" button_bg_color="" button_padding="15px 40px 15px 40px" button_border_width="3px" button_border_color="#fe019a" button_border_radius="0px" button_text_hover_color="#000000" button_text_spacing_hover="2px" button_bg_hover_color="#fe019a" button_border_hover_color="#fe019a" button_link="/contact" button_link_type="url" button_link_target="_self" has_container="1" in_column=""]CONTACT US[/ce_button]