BRAND DEVELOPMENT
Keynetix Cloud
____
Services Performed
Creative Direction
Art Direction
Graphic Design
Web Design
BRIEF
The brief was to create a new brand for the Keynetix Cloud platform being launched.

A full visual ecosystem was developed from Corporate ID, to Software Splash Screens and brand images.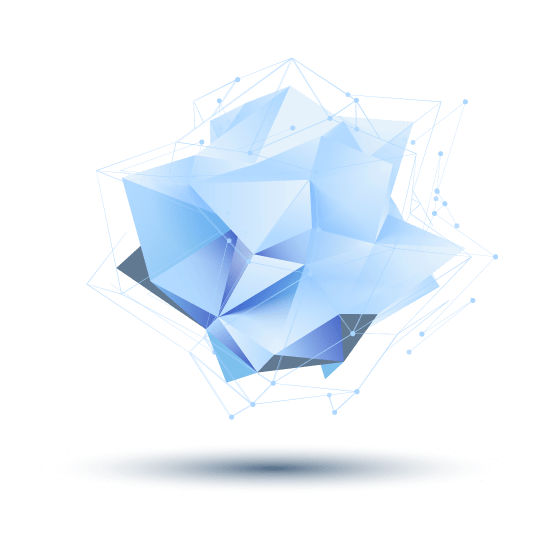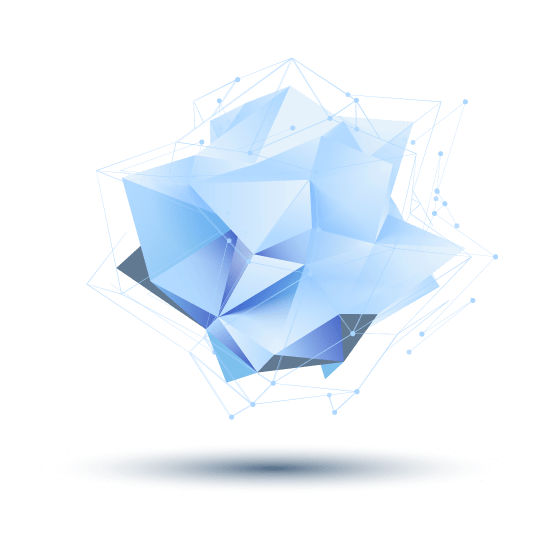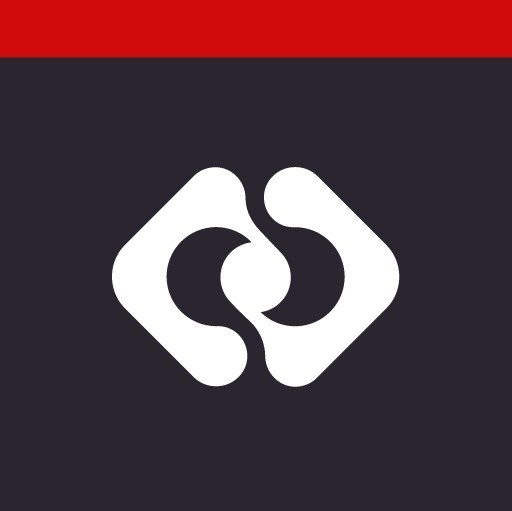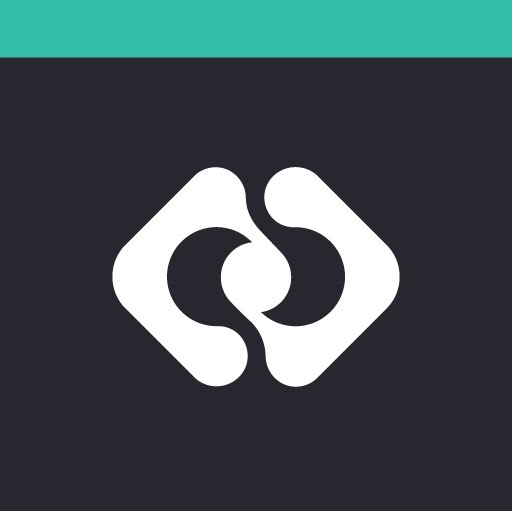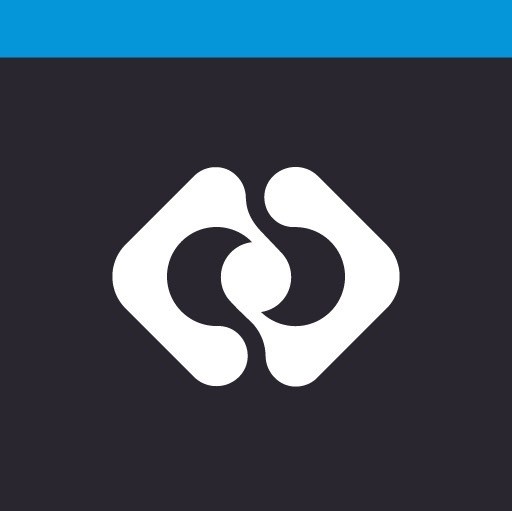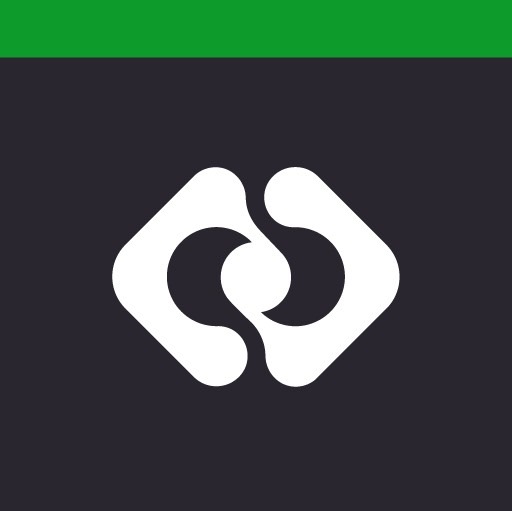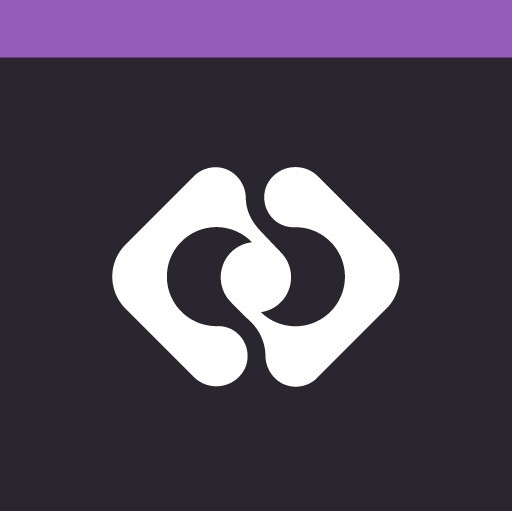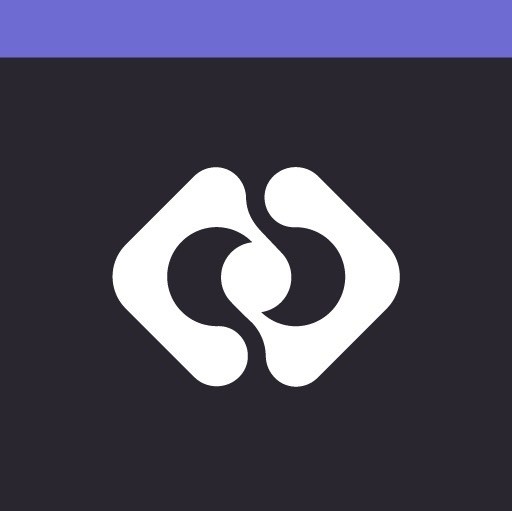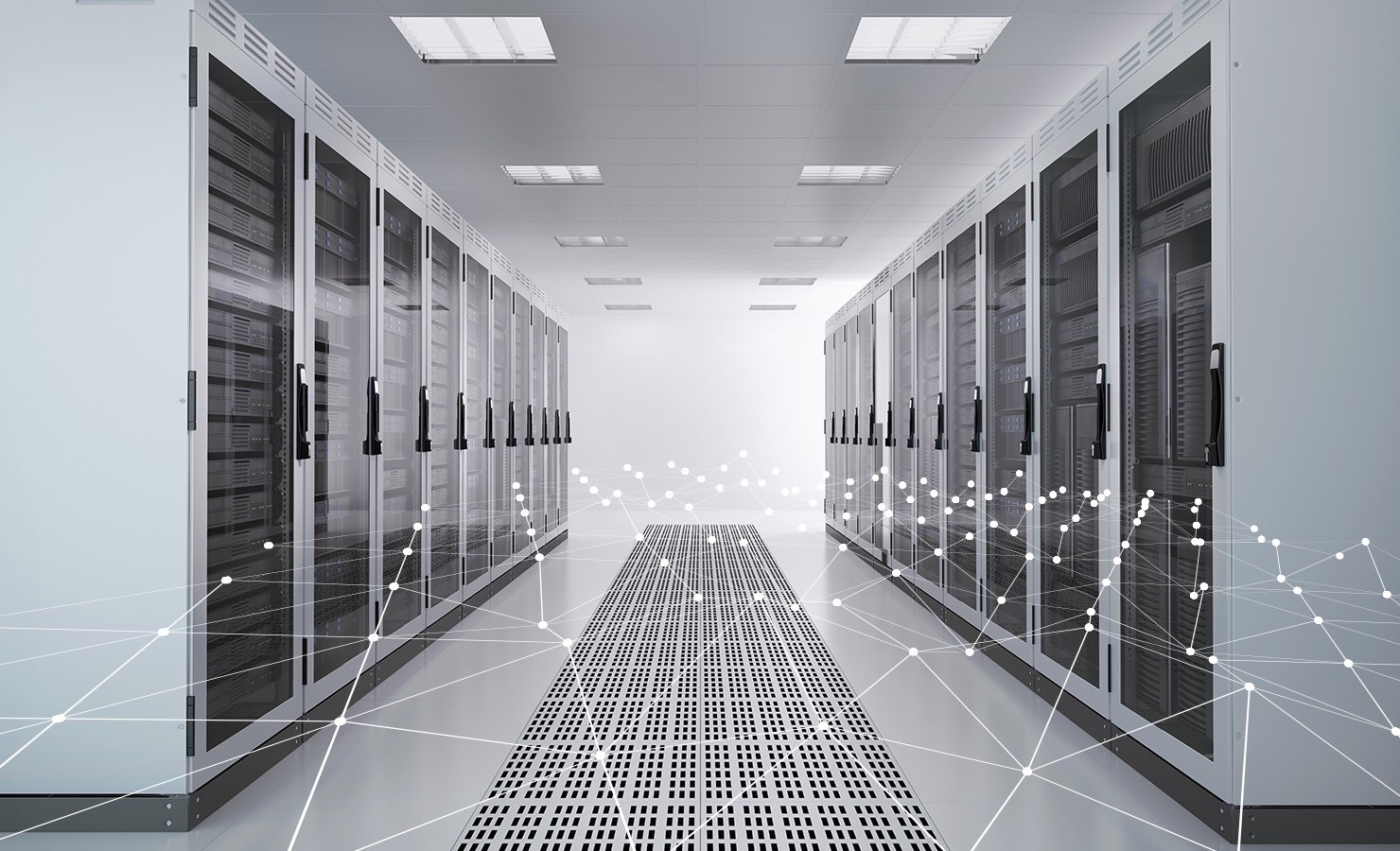 RESULTS
A clear and modern feeling brand identity and toolkit was developed. The flexibility of the brand assets allows for expansion of the suite and stand out in the marketplace.
We were really happy with the outcome of the branding process.
[unex_ce_button id="content_tm2bvgqd1" button_text_color="#fe019a" button_font="semibold" button_font_size="12px" button_width="auto" button_alignment="center" button_text_spacing="2px" button_bg_color="" button_padding="15px 40px 15px 40px" button_border_width="3px" button_border_color="#fe019a" button_border_radius="0px" button_text_hover_color="#000000" button_text_spacing_hover="2px" button_bg_hover_color="#fe019a" button_border_hover_color="#fe019a" button_link="/contact" button_link_type="url" button_link_target="_self" has_container="1" in_column=""]CONTACT US[/ce_button]